Political Affairs
A workshop in Spain on ways of collecting weapons from Libyan fighters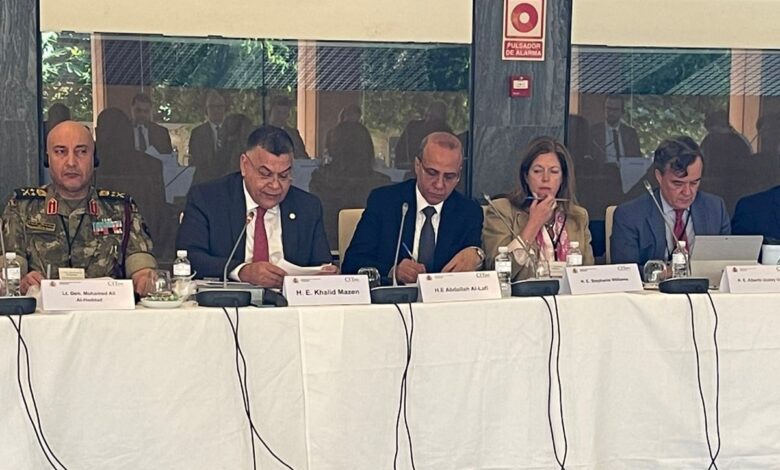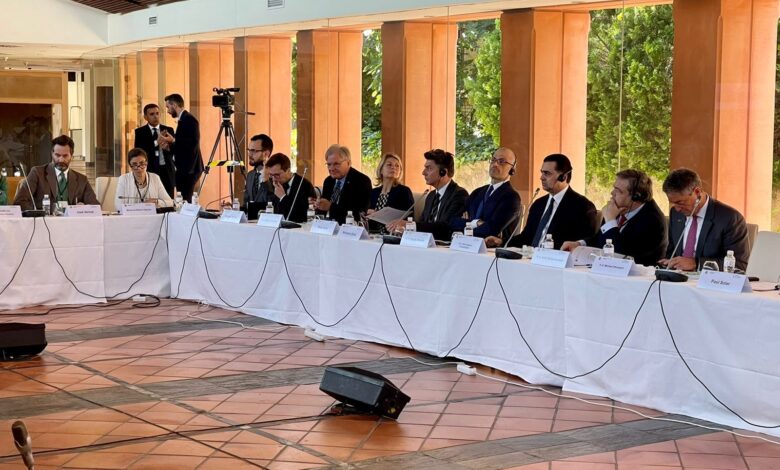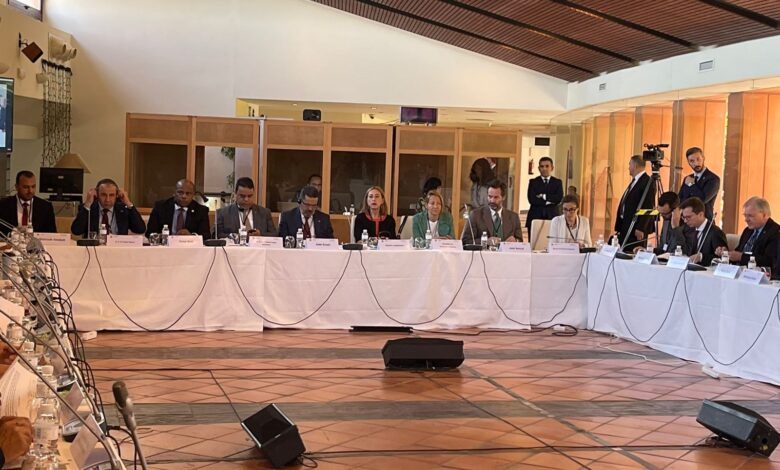 Libyan Cloud News Agency – Toledo
Member of the Presidential Council, Abdullah Al-Lafi, has participated in a workshop in the Spanish city of Toledo.
The Spanish Ministry of Foreign Affairs and the European Union organized the workshop, in cooperation with the Toledo International Peace Center and the United Nations Support Mission in Libya.
The Libyan Ministers of Interior and Labor, in addition to the Undersecretary of the Ministry of Foreign Affairs, the Chief of General Staff of the Libyan Army and members of the Joint Military Committee 5+5 also participated in the workshop.
The participants discussed ways of collecting weapons from the armed groups and integrating fighters in Libya.