Political Affairs
A spokesman for the European Commission: No fishing agreement with Libya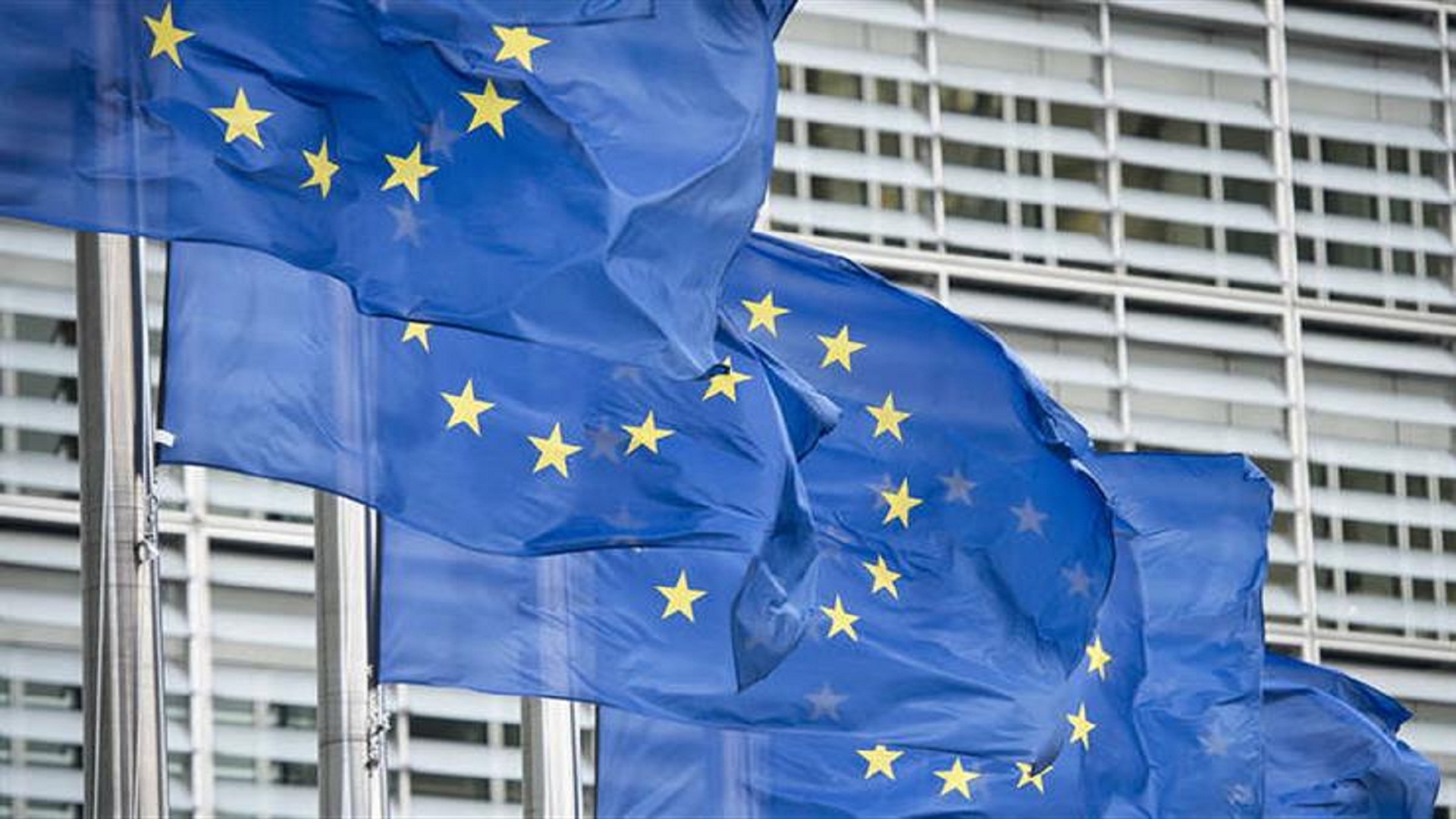 Libyan Cloud News Agency – Rome
A spokesman for the European Commission said that signing a fishing agreement between the European Union and Libya is not on the agenda.
The spokesman explained in a statement to the Italian news agency AKI that an agreement with Libya is not on the agenda at the present time because the minimum conditions for achieving it are not met.
He noted that preconditions must be met for a potential fisheries partnership with a third country, including the determination of fishing surplus, compliance with the principles of the agreement of the United Nations Convention on the Law of the Sea, interest on the part of the European fisheries sector, and a safe environment for fishing.
He indicated that these preconditions are not available in Libya.