Political Affairs
A meeting held to discuss the return of international flights to Libyan airports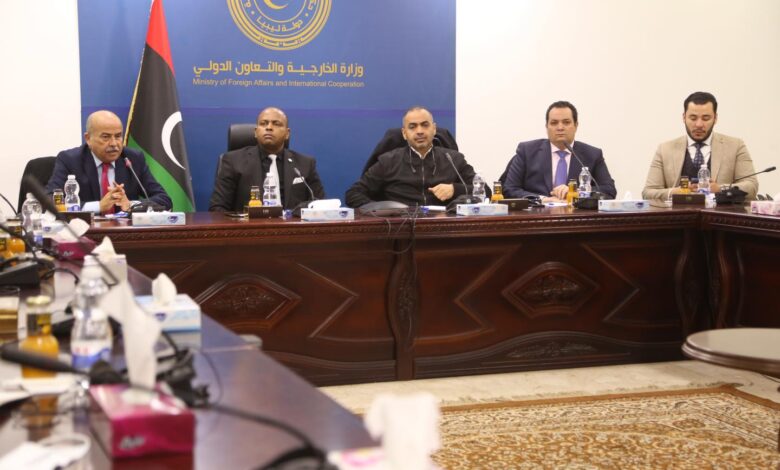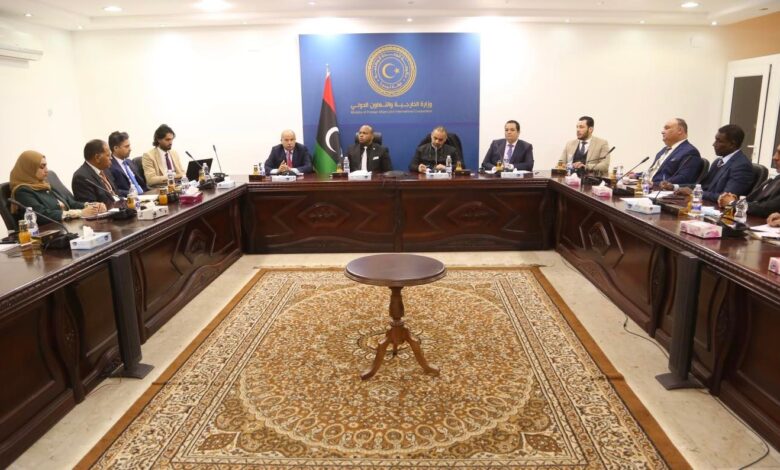 Libyan Cloud News Agency – Tripoli
A meeting was held at the headquarters of the Foreign Ministry in Tripoli to discuss the return of international flights to Libyan airports.
The Deputy Foreign Minister for International Cooperation, the Deputy Minister of Transport, and the Director of the Civil Aviation and Airports Authority, in addition to representatives from the Ministry of Interior, the Customs Authority, and the Internal Security Agency attended the meeting.
During the meeting, they reviewed the difficulties facing the air transport sector and the situations of Libyan airports and their readiness to receive international flights.