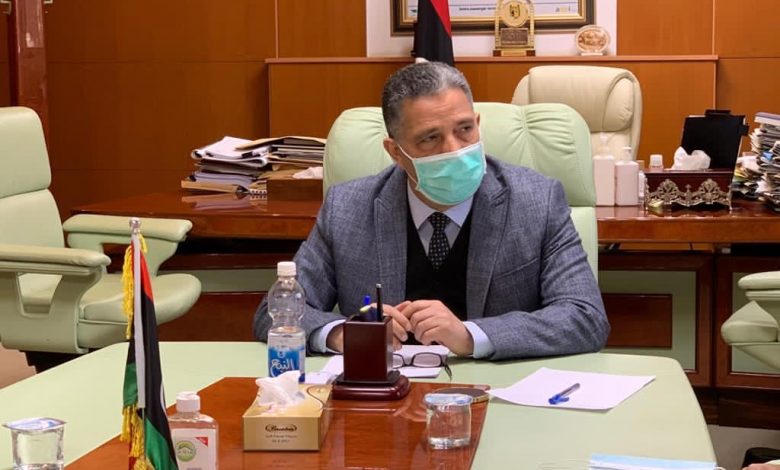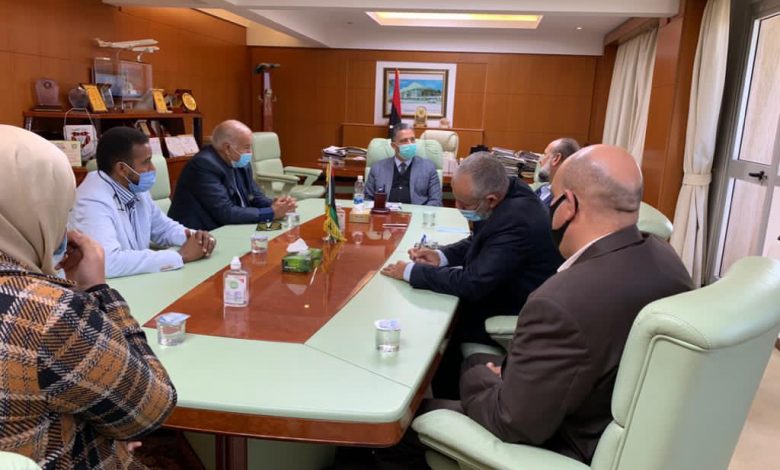 Libyan Cloud News Agency – Tripoli
The Minister of Transport of the Government of National Accord, Milad Matouq, held a meeting with the Mayor of Zintan and advisers from the Libyan Agency for National Development.
The attendees discussed the development of Zintan airport through investment by some local companies.
The minister requested that the interested companies present their investment plans in an official form for study by the specialists of the ministry.
The attendees also discussed the implementation of some important roads, such as the Zultan-Raqdalin Road and the Zultan-Ras Ajdir Road.
The minister said that some of these projects will be included in the projects plan for the next year 2021.