Political Affairs
A delegation from Bank ABC visits the Biotechnology Research Center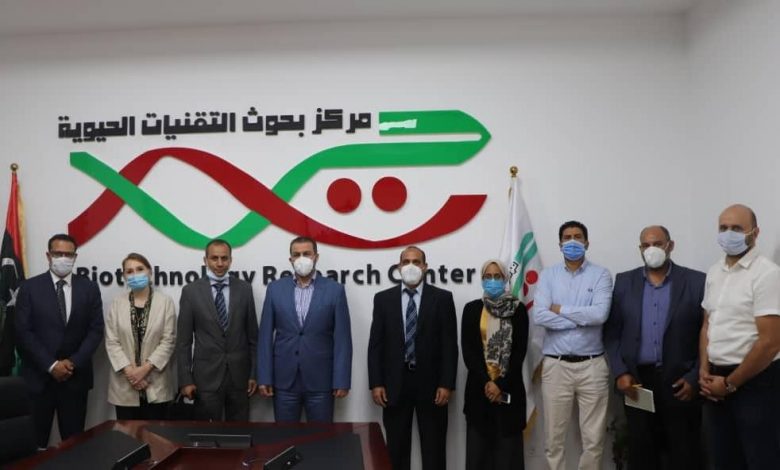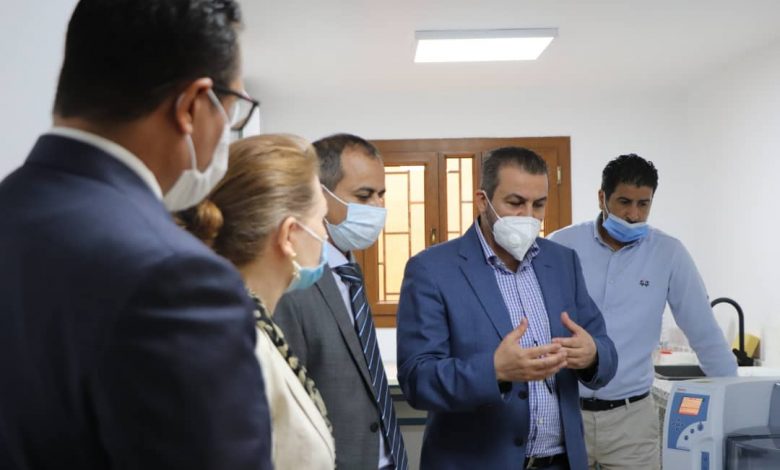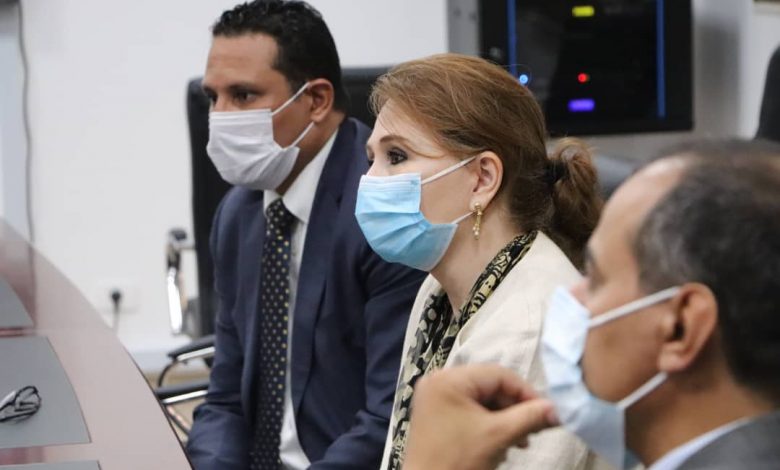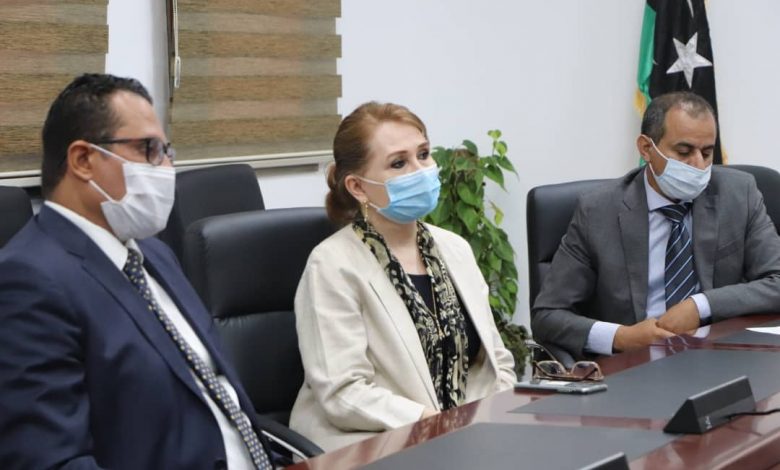 Libyan Cloud News Agency – Tripoli
The director of the Biotechnology Research Center (BRC), Adam Al-Zughaid, received a delegation from Bank ABC.
During the visit, both sides talked about the role played by Bank ABC in supporting BRC by making donations to continue its efforts in confronting the Coronavirus.
The delegation visited the center's laboratories and equipment which were donated by Bank ABC.
Al-Zughaid said that a number of equipment will be distributed to the municipalities to contribute to the fight against the Coronavirus, noting that the devices provided by Bank ABC have made a noticeable difference in the number of daily analysis, reaching 2,600 samples per day.