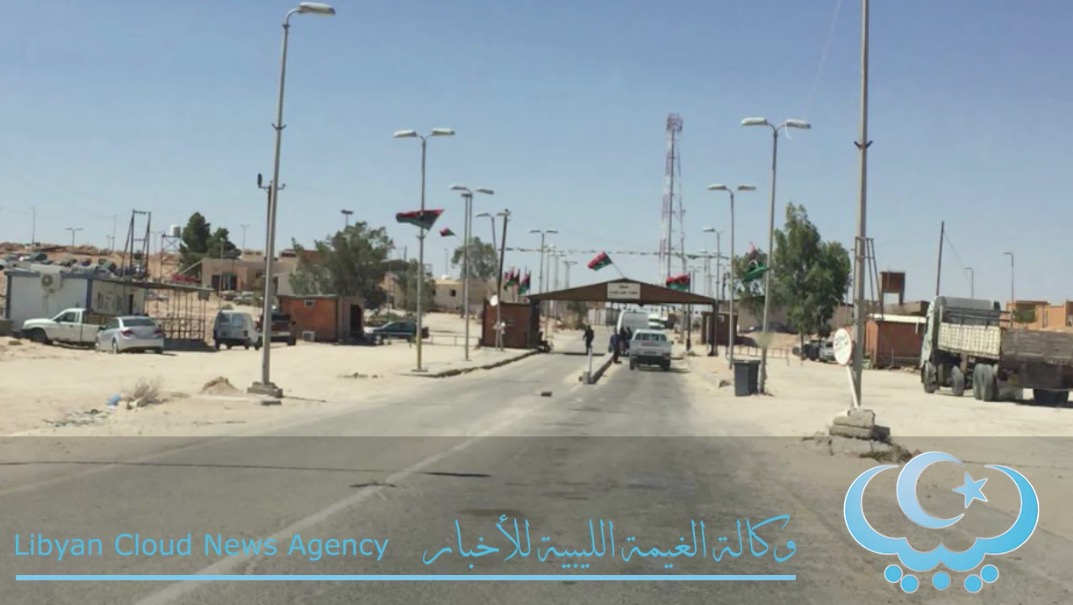 Libyan Cloud News Agency – Wazen
The Tunisian authorities have allowed more than 100 stranded Tunisian nationals in Libya to return home via Wazen border crossing.
Wazen border have been closed as part of the measures to prevent the spread of the Coronavirus.
The Tunisian Consulate in Tripoli announced earlier a program to evacuate its stranded nationals in Libya.