News
The UNSC welcomed the new interim executive authority in Libya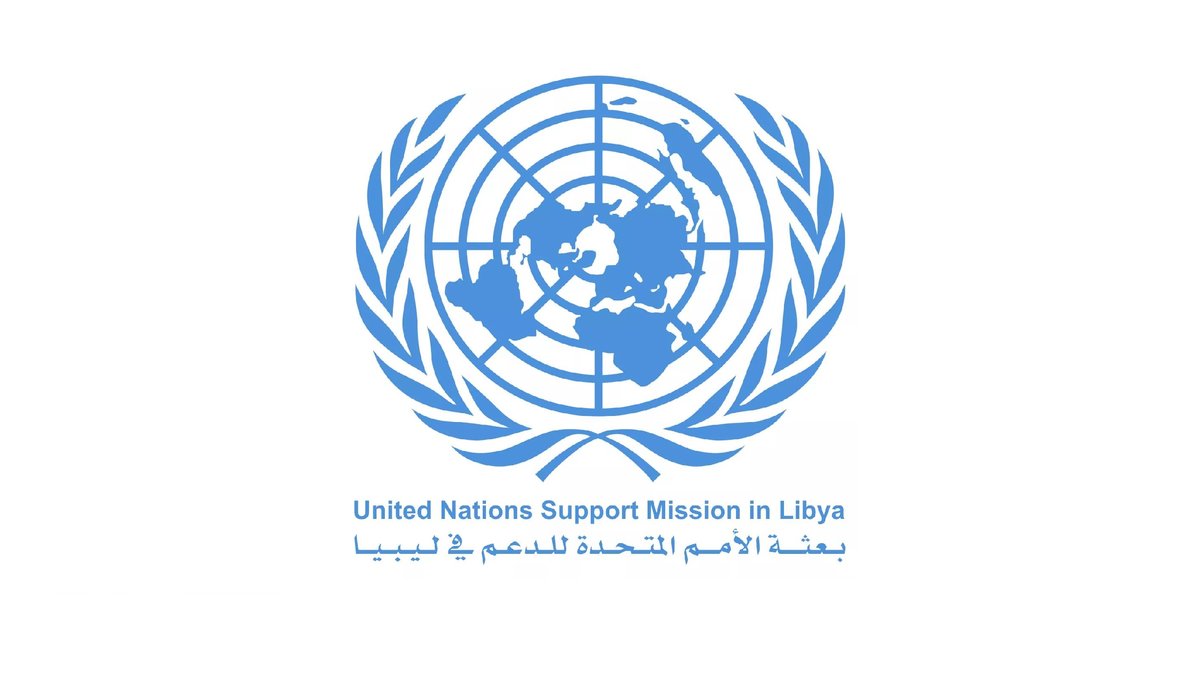 Libyan Cloud News Agency
The United Nations Security Council (UNSC) welcomed the agreement reached by the Libyan Political Dialogue Forum regarding a new unified interim executive authority to lead the country towards the general elections.
In a statement issued on Tuesday, the UNSC described the selection of the new executive authority as an important achievement and a milestone in the Libyan political process.
The UNSC called on the interim executive authority to expedite the agreement to form a new, inclusive government as stipulated in the roadmap approved by the Libyan Political Dialogue Forum in Tunis, and to make the necessary preparations for the national presidential and parliamentary elections scheduled to take place on December 24, 2021.
It urged the executive authority to improve services and launch a comprehensive national reconciliation program.
The Security Council also called on all parties to fully implement the agreement signed on October 23, 2020, and urged UN member states to respect and support the full implementation of this agreement, including the withdrawal of all foreign forces and mercenaries from Libya without further delay.