News
The economic working group held its third meeting in Tripoli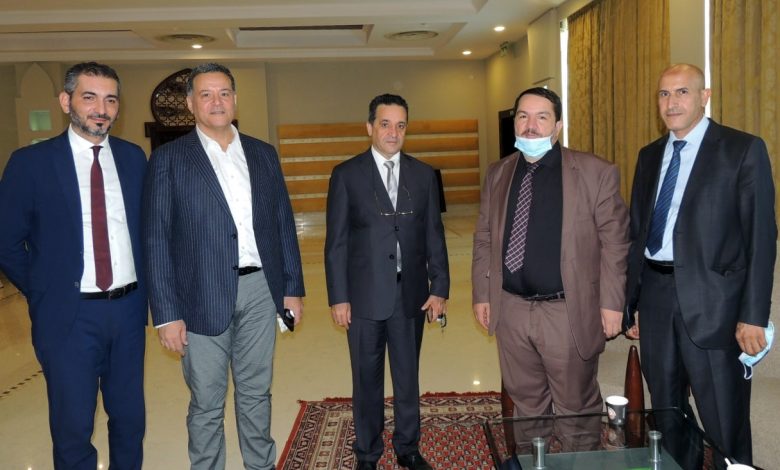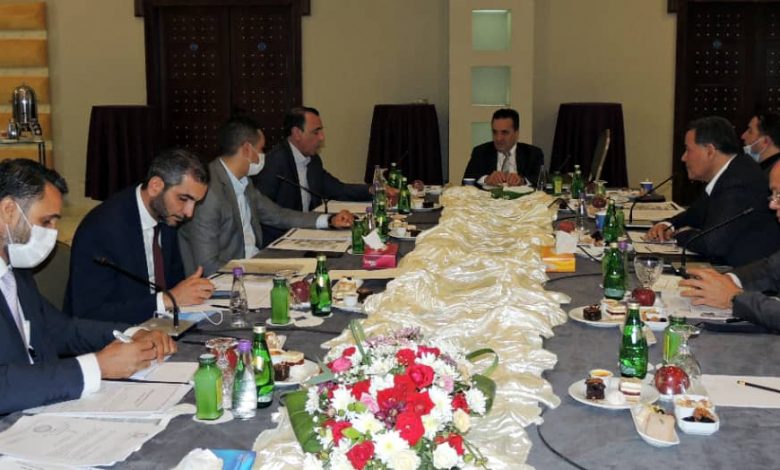 Libyan Cloud News Agency – Tripoli
The Minister of State for Economic Affairs, Salama Al-Ghwail, chaired on Sunday the third meeting of the economic working group formed by the Prime Minister of the Government of National Unity.
The attendees discussed several economic issues including the mechanism of activating the work of specialized banks.
They also discussed the impact of the decisions issued by the Prime Minister regarding the transfer of the main headquarters of the stock exchange to the city of Benghazi.
The meeting concluded with a number of recommendations including the need to amend the basic economic regulations to suit the current stage, adoption of the Islamic banking system, and financing development projects.