News
Sicily president called for the management of migrant flows from Libya and Tunisia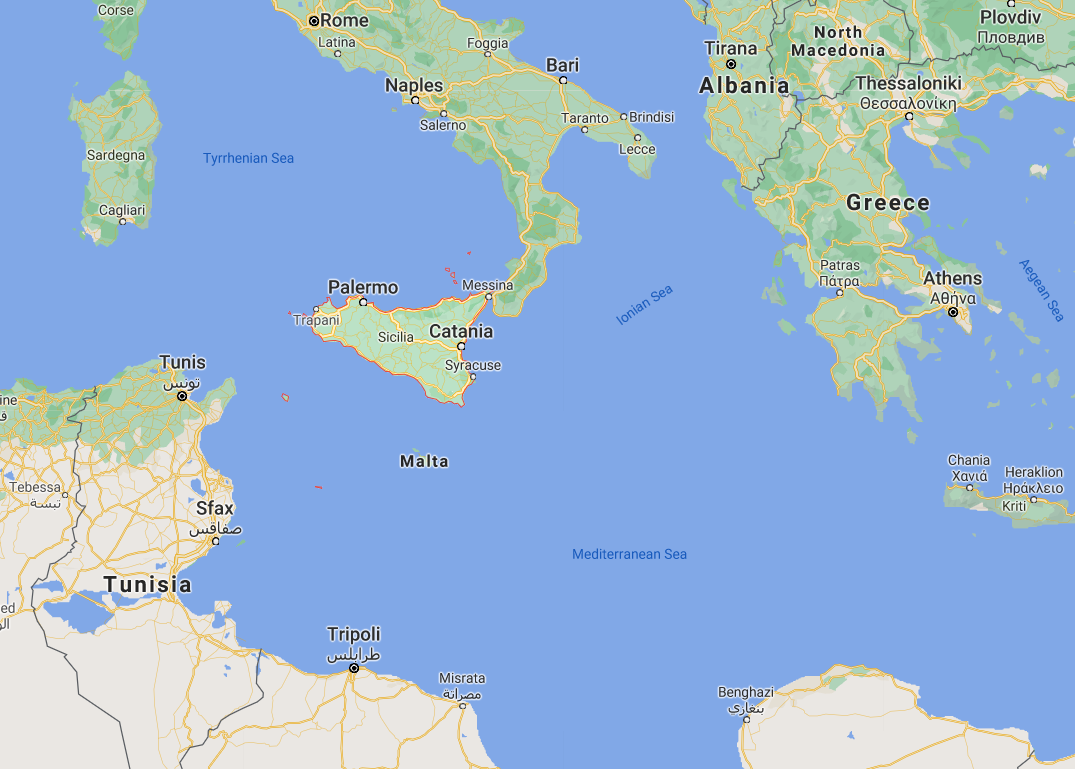 Libyan Cloud News Agency – Rome
The president of the Italian region of Sicily, Nello Musumeci, asked his country's Minister of Interior, Luciana Lamorgese, to urge the Tunisian and Libyan governments to contain migrant flows towards the coasts of the island in southern Italy.
"We will not give up and we will not retreat a centimeter to defend the interests of everyone," Musumeci told reporters following his meeting with the Minister of the Interior in the Italian capital, Rome.
He added that he asked the Minister to intervene with the Tunisian and Libyan governments, to see if they could reach an agreement under which these two countries would undertake the task of preventing or containing human trafficking emanating from their shores.