News
Sabha International Airport is ready for all flights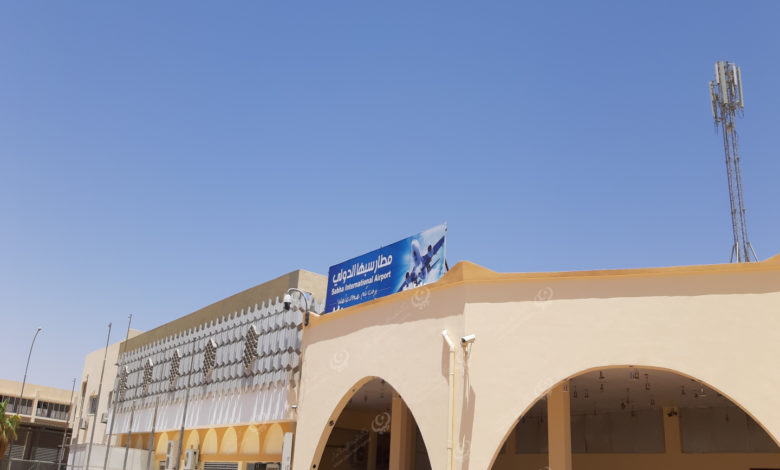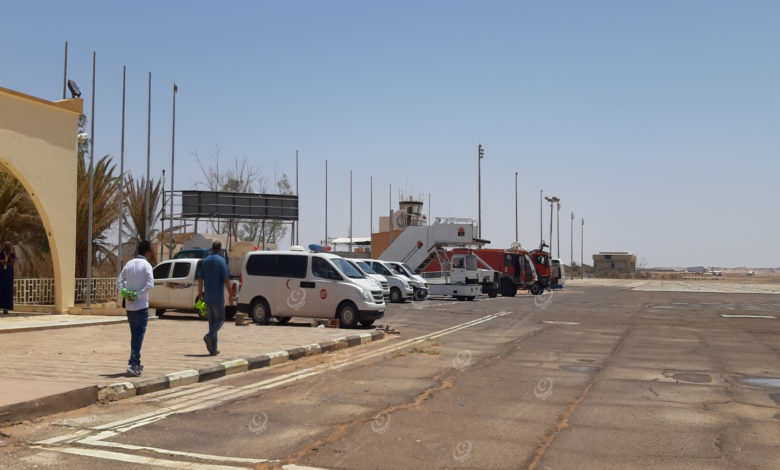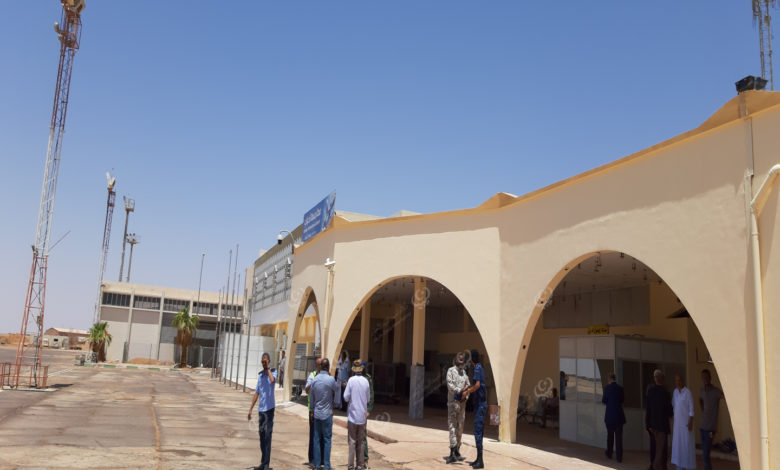 Libyan Cloud News Agency – Sabha
The director of Sabha International Airport, Mohammed Uheda has denied the closure of the airport as reported by some media sources.
In a telephone contact with the Libyan Cloud News Agency, Mohammed Uheda said that the news of the airport closure is untrue and that the airport is open to air traffic since last July.
"The airport is ready. The oil companies are currently using the airport for their flights to the oil fields and we are waiting for the return of commercial flights." Mohammed Uheda confirmed.