News
National Dress Day marked in Wadi Alajal in south Libya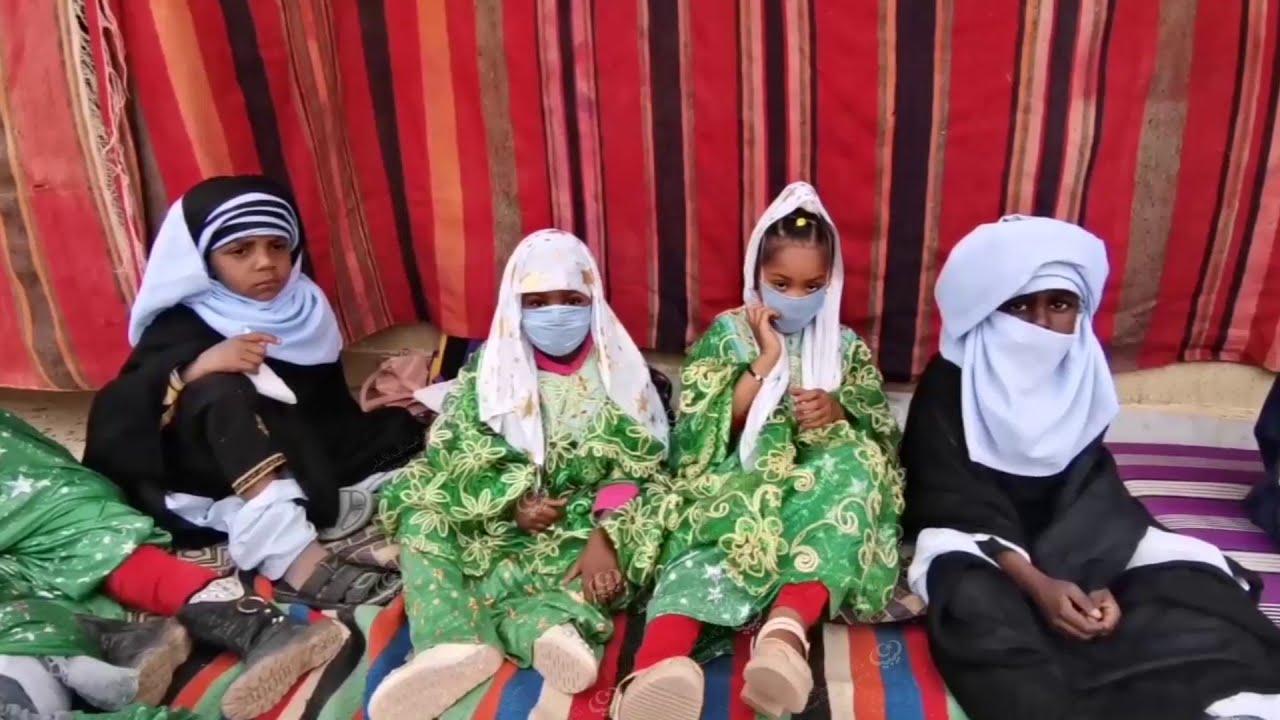 Libyan Cloud News Agency – Wadi Alajal
Dat Al-Buruj Charitable Organization in south Libya held a celebration in the municipality of Bint Bya in Wadi Alajal district of mark the National Dress Day under the theme "Our heritage is a bridge to our present and future".
A number of children participated in the celebration with paintings and folklore performances that embodied the original Libyan heritage.
The organizers of the celebration said that they aim to preserve the traditional Libyan clothes and customs and to consolidate them in the minds of children as a national cultural heritage that must be preserved and passed on to future generations.