News
Italian Foreign Minister: the Second Berlin Conference on Libya ended with agreement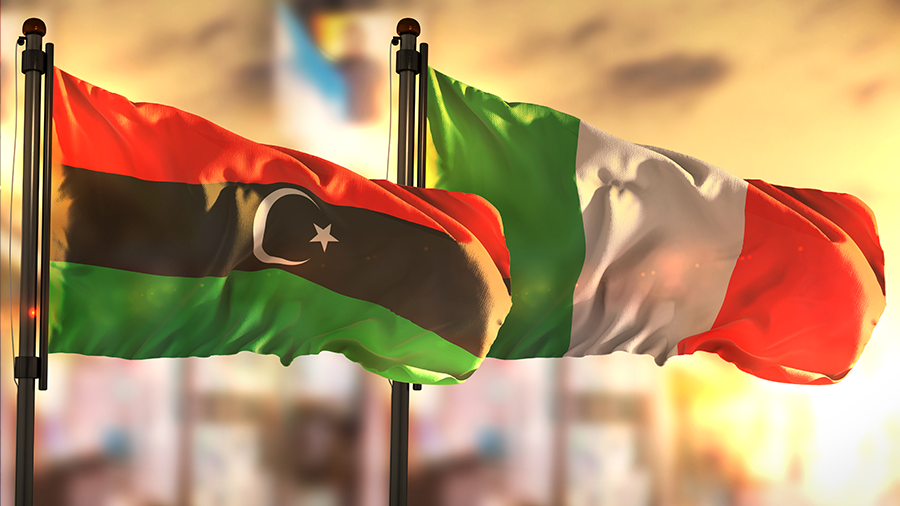 Libyan Cloud News Agency – Rome
The Italian Foreign Minister, Luigi Di Maio, said that an agreement was reached on everything related to Libya at the Second Berlin Conference on Libya.
In a press statement, Di Maio said that the participating countries agreed to start withdrawing mercenaries and foreign forces from Libya and confirmed that elections should be held on 24 December next.
Speaking about the consensus and disagreement, he said that Libya is a source of concern for his country, not only in terms of migrants, but also in terms of the threat of terrorism.