News
A boat sank off Zuwara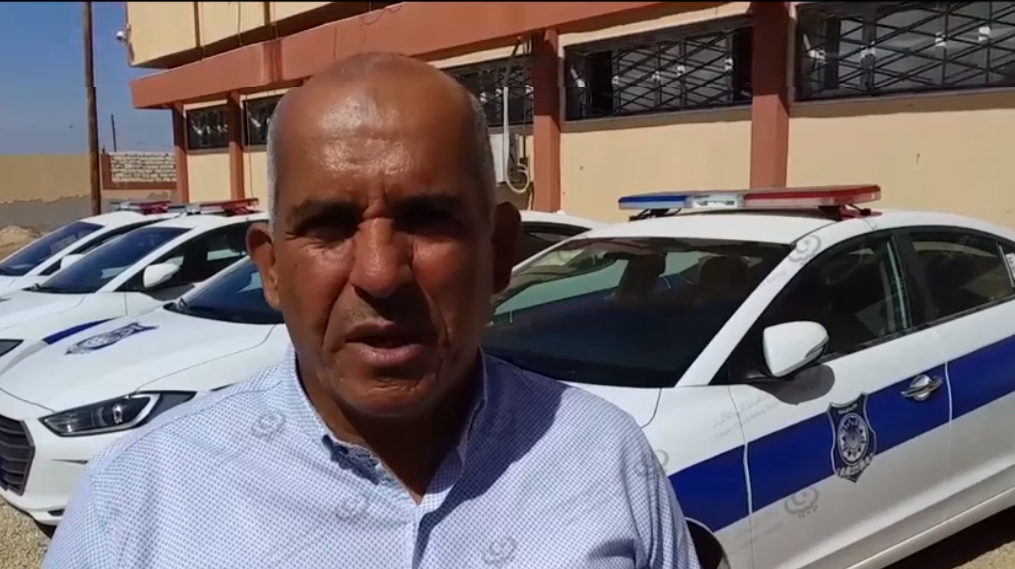 Libyan Cloud News Agency – Zuwara
A boat carrying 27 migrants sank off the city of Zuwara on Sunday, August 9.
Zuwara Security Directorate said it had rescued three migrants, a Libyan and two Sudanese nationals while the search is underway for the rest of the migrants.
The Directorate also denied the news circulating on social media pages about the sinking of another boat last Thursday.