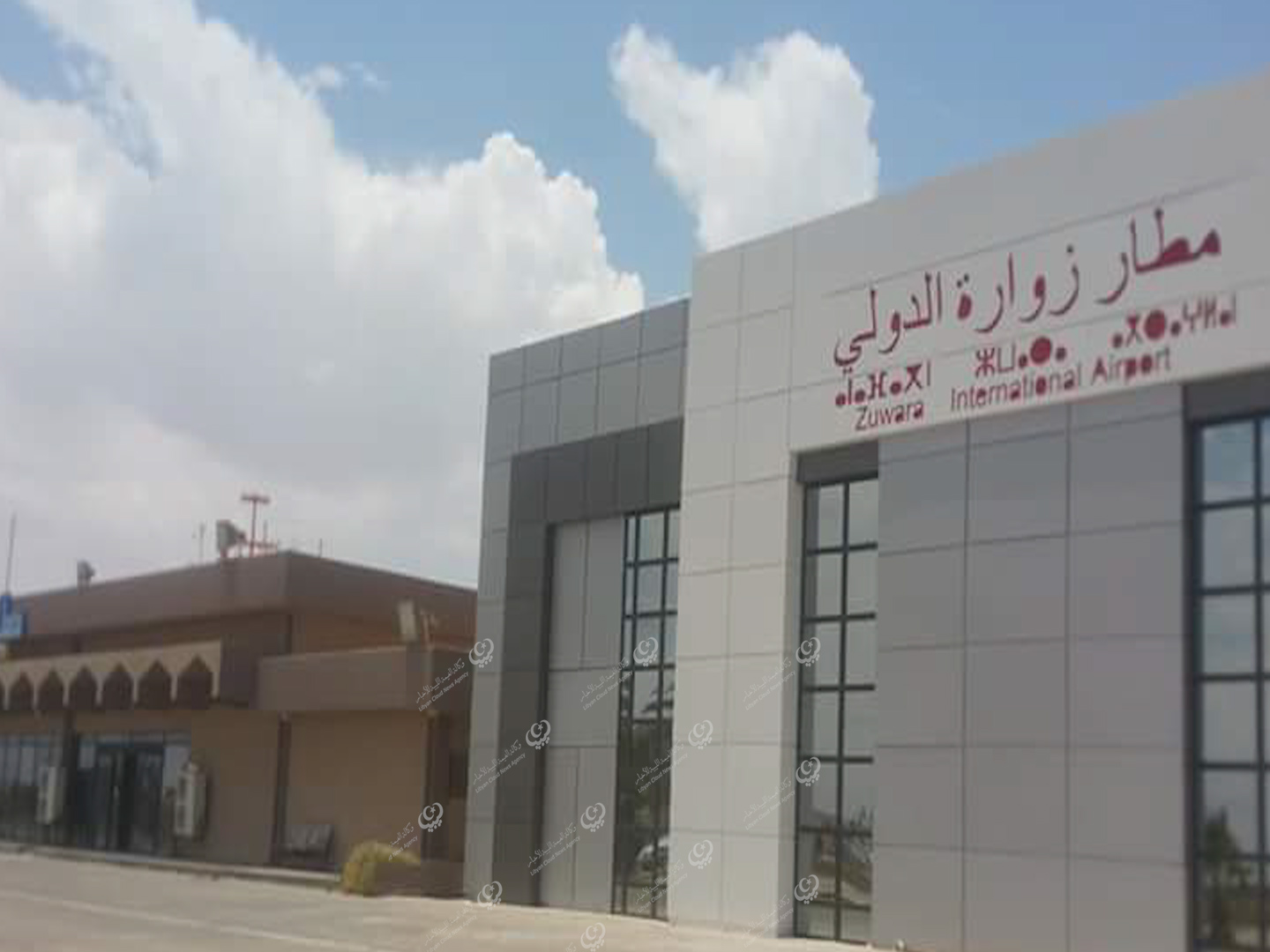 The deportation unit of the illegal immigration center Zuwarah and the Passport Office of the Zuwarah branch on Tuesday deported 105 migrants of different nationalities, including 23 women and 13 children.
From Zuwarah airport they were taken to the Maitiga International Airport in Tripoli. They are part of the voluntary repatriation program supervised by the International Organization for Migration IOM.
It is noteworthy that the deportation came in cooperation with the centers and branches in the western region of the anti-illegal immigration.