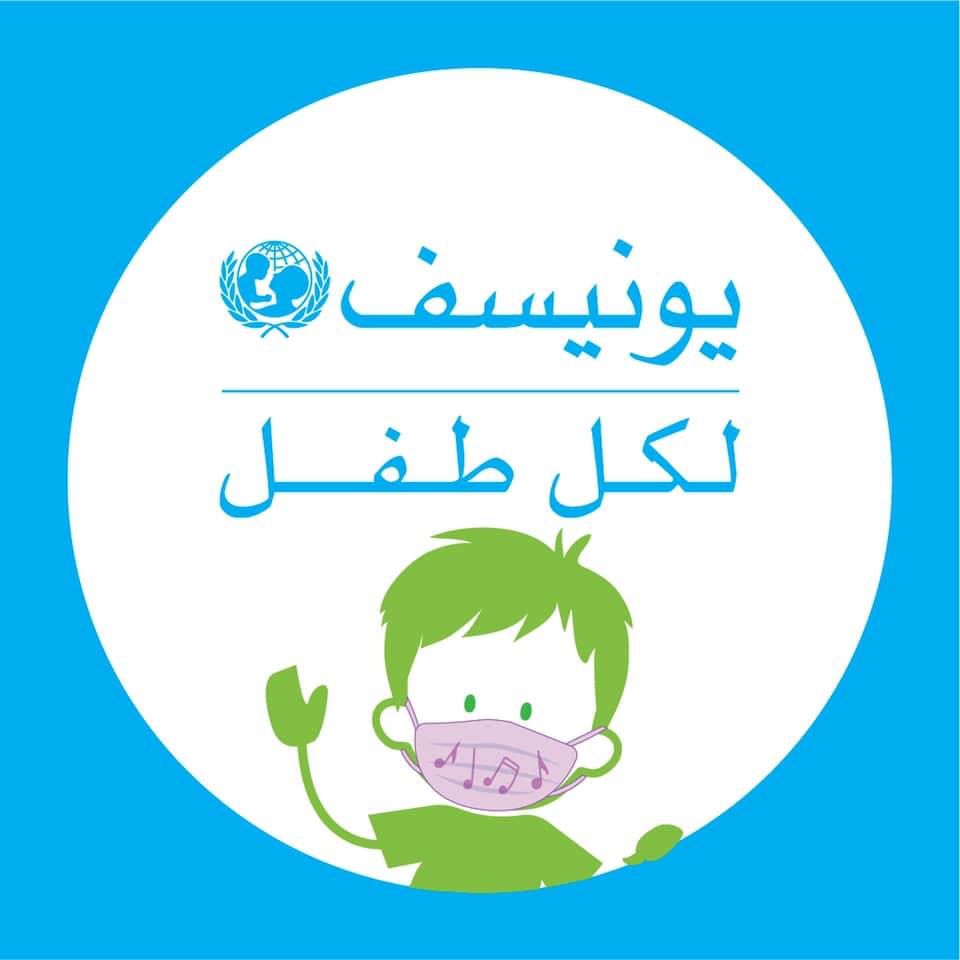 Libyan Cloud News Agency.
The United Nations Children's Fund (UNICEF) issued a statement calling on the Libyan authorities to release children who are in detention centers in very poor conditions.
UNICEF indicated that the Libyan authorities rescued 125 children in the Mediterranean last week and transferred them all to detention centers.
The UN agency stated in its statement that the majority of those rescued are sent to overcrowded detention centers in Libya under extremely difficult conditions and with no or limited access to water and health services.
Nearly 1,100 children are in these centers, according to UNCIEF.
UNCIEF called on the Libyan Authorities to release all children and end immigration detention