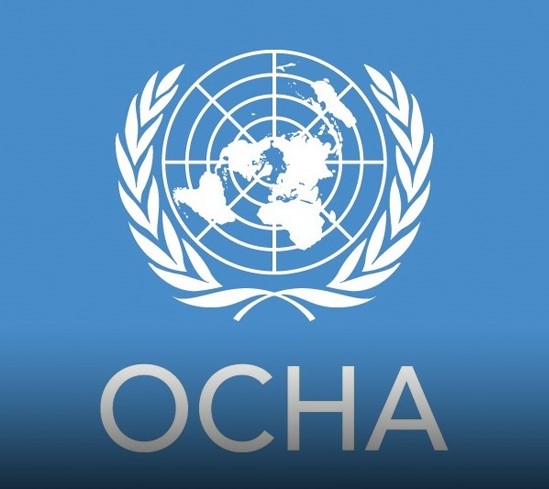 Libyan Cloud News Agency – Tripoli
The UN Refugee Agency (UNHCR) has warned of a humanitarian crisis in Libya due to the outbreak of COVID-19.
UNHCR said in a statement on Friday, April 03, that the crisis in Libya is worsening amid ongoing conflict and COVID-19 threat.
"The COVID-19 threat, if not contained, combined with the current conflict, could create a humanitarian catastrophe for Libya," warned UNHCR's Chief of Mission for Libya, Jean-Paul Cavalieri.
"Many people, including displaced Libyans, refugees and asylum seekers, do not have proper shelter and are living in overcrowded conditions, with poor sanitation access. Rental, food and fuel prices have spiked and people are facing serious difficulties accessing their basic needs," he added.
Cavalieri concluded that the ongoing conflict has severely impacted the country's health system and medical services, which have limited financial resources and face shortages of basic equipment and medicines.