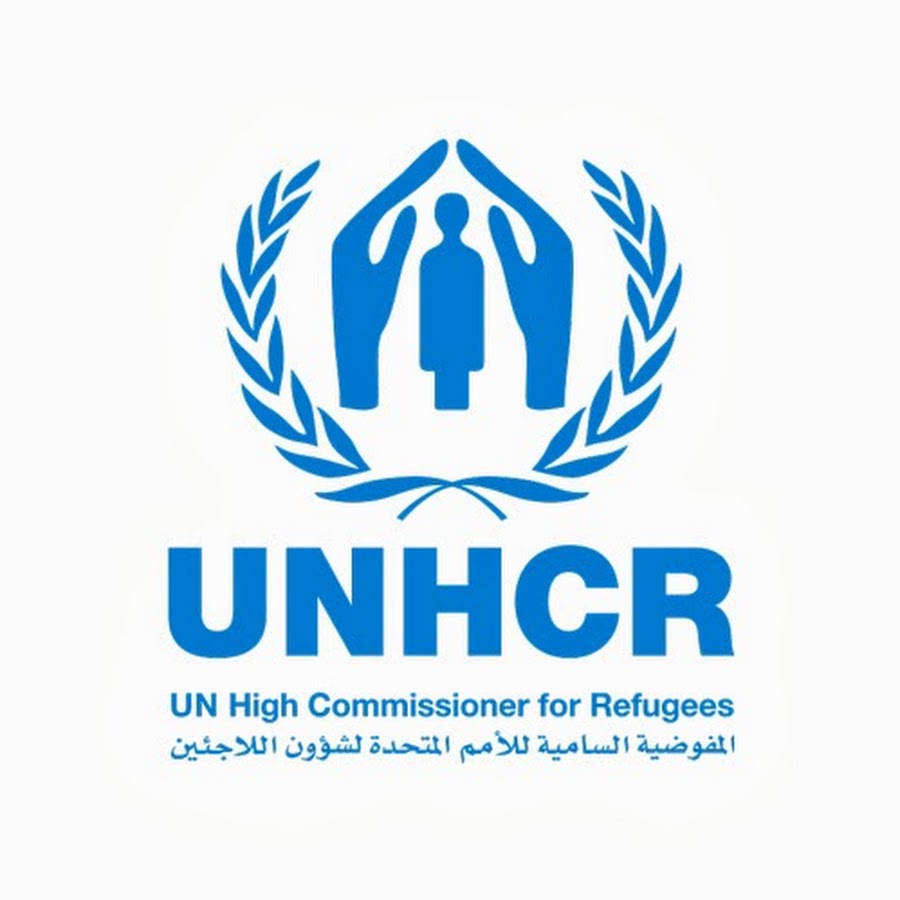 Libyan Cloud News Agency – Tripoli
The UN Refugee Agency (UNHCR) announced Thursday, January 30, the suspension of its operational work at the Gathering and Departure Facility (GDF) over safety concerns.
UNHCR said in a statement that it fears for the safety and protection of people and staff at the facility amid worsening conflict in Tripoli.
"Unfortunately UNHCR was left with no choice but to suspend work at GDF in Tripoli after learning that training exercises, involving police and military personnel, are taking place just a few meters away from units housing asylum seekers and refugees," said Jean-Paul Cavalieri, UNHCR's Chief of Mission in Libya.
He added that the entire area could become a military target, further endangering the lives of refugees, asylum seekers, and other civilians.
"UNHCR has started moving dozens of highly vulnerable refugees, who have already been identified for resettlement or evacuation to third countries, from the facility to safer locations," he concluded.