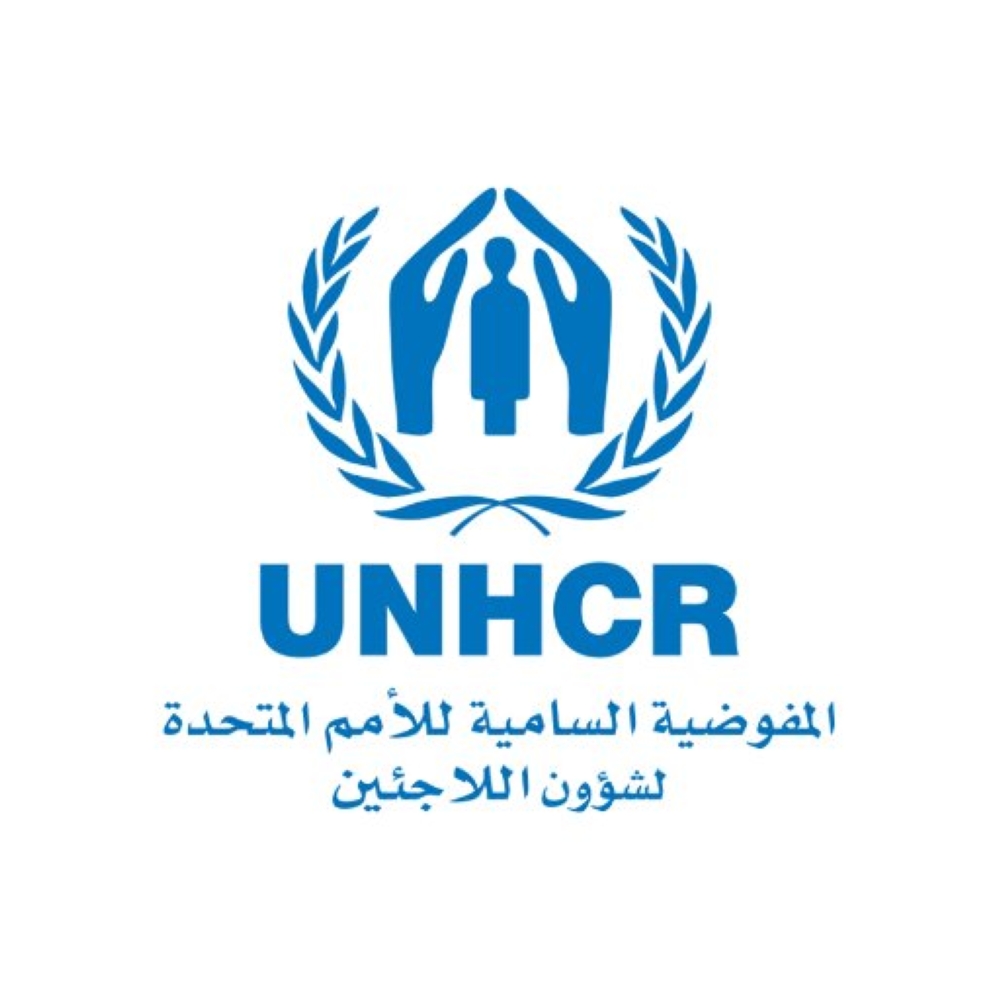 Libyan Cloud News Agency – Palermo 
The United Nations High Commissioner for Refugees (UNHCR) said that more than 700 migrants have been returned to Libya in recent days.
Carlotta Sami, a spokeswoman for the Italy branch of the UNHCR, said Monday that among the migrants were vulnerable people including very young children.
Sami explained that these migrants will end up in arbitrary detention indefinitely, and they will risk further violations by human traffickers, adding that Libya is not a safe haven.