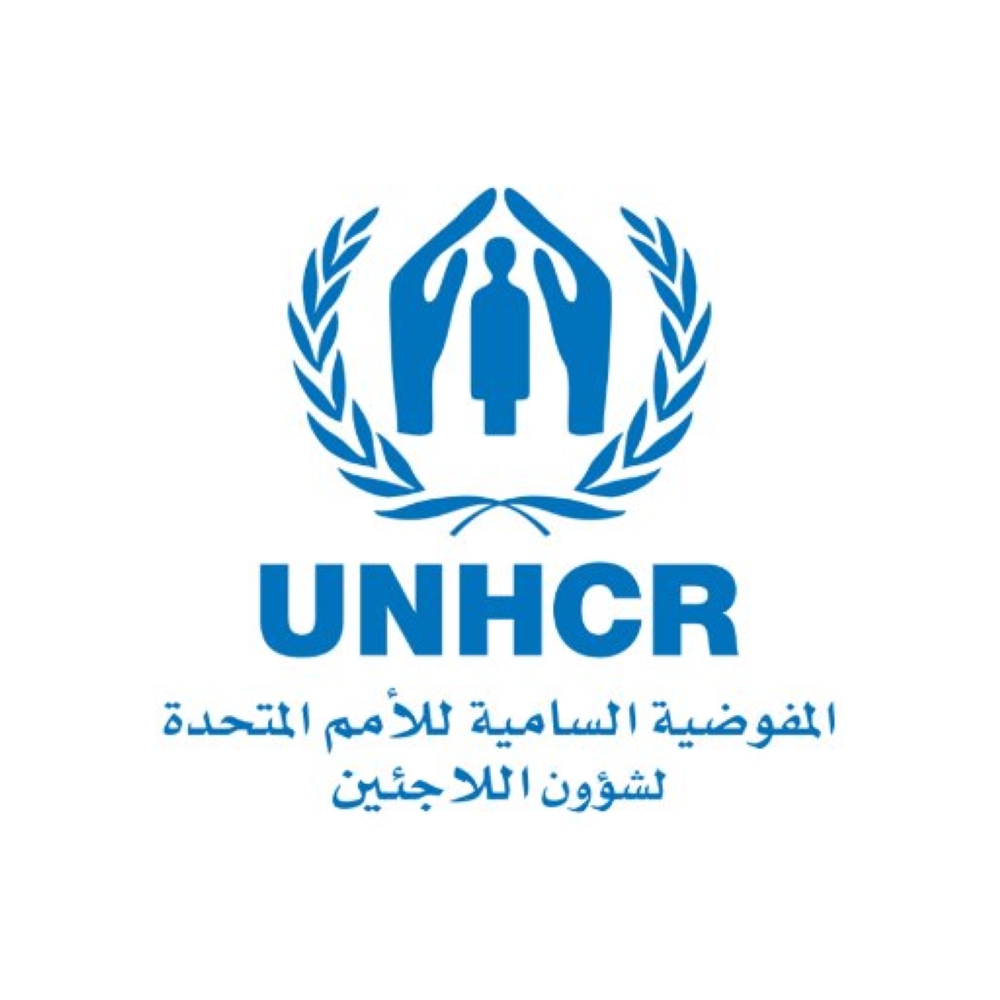 Libyan Cloud News Agency – Tripoli
The Director of the United Nations High Commissioner for Refugees (UNHCR)'s Regional Bureau for the Middle East and North Africa, Ayman Gharaibeh, expressed concern about the humanitarian situation for asylum seekers and refugees in Libya.
He said in a statement that following a large-scale security operation by the Libyan authorities in the past week, arrests and raids have been taking place in many parts of Tripoli, targeting areas where asylum seekers and migrants are living.
"At least one person was reported to have been killed and 15 were injured. More than 5,000 people have now been arrested and held in several detention centres in overcrowded and unsanitary conditions. Among those are several who had been prioritized for evacuation or resettlement flights out of Libya." The statement read.
Gharaibeh indicated that the raids, which also involved the demolition of many unfinished buildings and makeshift houses, have created widespread panic and fear among asylum seekers and refugees in the capital.
Gharaibeh pointed out that the UNHCR has seen increasing crowds of asylum seekers protesting in front of its office in Tripoli, appealing for evacuation out of Libya and resettlement, as a result of the raids and deteriorating conditions.
He called on the Libyan authorities to respect at all times the human rights and dignity of asylum seekers and refugees, stop their arrests, and release those detained, including those who had been due to leave on evacuation and resettlement flights.
He also renewed his appeal to the Libyan authorities to allow the resumption of humanitarian flights out of the country, which have been suspended for almost a year.