Migration and Human Rights
Two organizations call for an urgent solution to the situations of irregular migrants and asylum seekers in Tripoli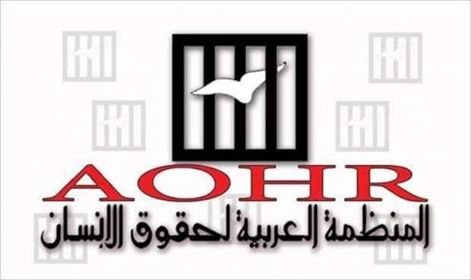 Libyan Cloud News Agency – Tripoli
The Arab Organization for Human Rights in Libya and the Migration and Refugee Forum for the Arab World called for an urgent solution to the tragic situations of irregular migrants and asylum seekers in the Libyan capital.
In a joint statement, the two organizations expressed deep concern about the conditions of at least 1,600 migrants and asylum seekers who have been sleeping rough on the street outside the headquarters of the United Nations High Commissioner for Refugees in Tripoli for nearly three months.
They stated that these migrants and asylum seekers are in desperate need of food, water and medical care, and they face serious threats of torture, kidnapping and sexual violence.
The two organizations called on the Libyan authorities to preserve the safety and dignity of migrants and asylum seekers and to improve their living conditions, especially women and children.
They also called on the High Commissioner for Refugees to expedite the procedures related to the migrants and asylum seekers' applications, especially many of them have been registered for years without deciding on their applications.