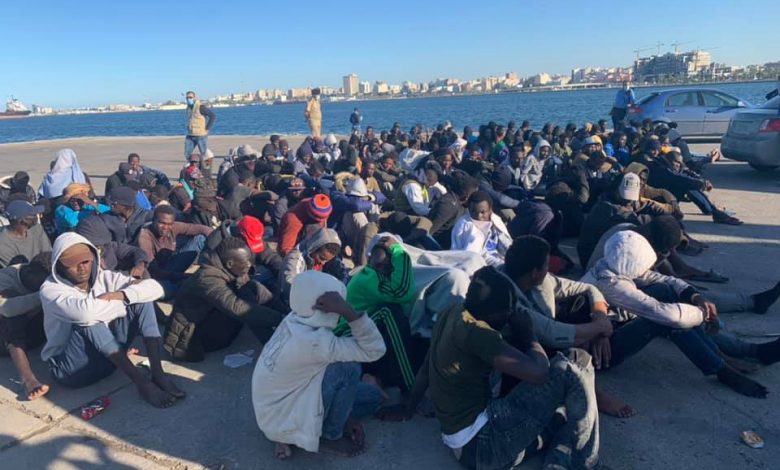 Libyan Cloud News Agency – Tripoli
The European Border and Coast Guard Agency, also known as Frontex, said that the number of irregular arrivals of migrants via the central Mediterranean route almost tripled to over 35.600 in 2020, making it the most active migratory route into Europe.
Frontex added in a statement that despite the stark increase in departures from Tunisia, slightly more irregular migrants detected on this route had departed from Libya.
According to the statement, the Canary Islands experienced a record number of arrivals of migrants on its shores in 2020, mainly because of a significant increase in the last four months of the year.