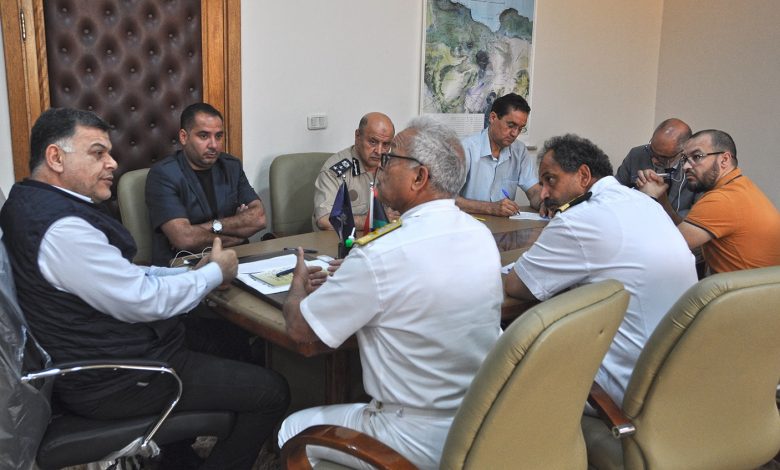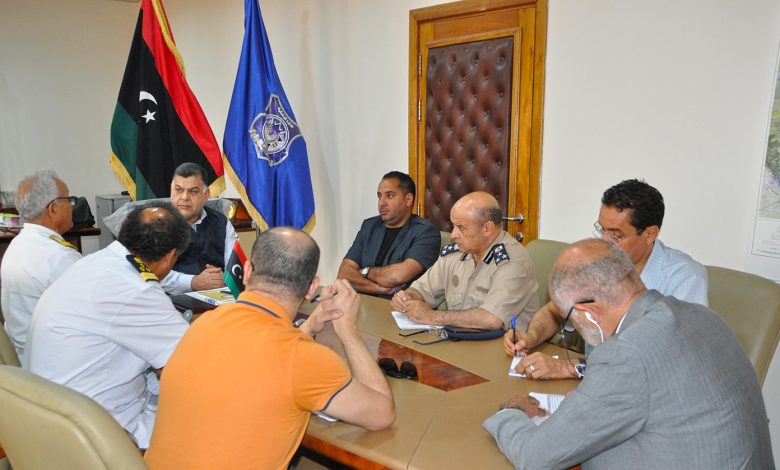 Libyan Cloud News Agency – Tripoli
The Ministry of Interior of the Government of National Accord has held a meeting to discuss the crisis of illegal immigration.
The participants exchanged opinions on how to create a common room consisting of the relevant security services to confront the stop the illegal immigration.
They also discussed mechanisms of fighting organized crime and smuggling.