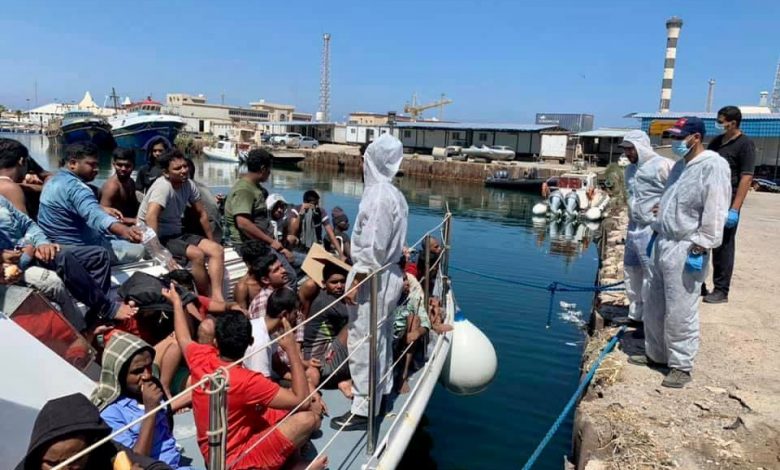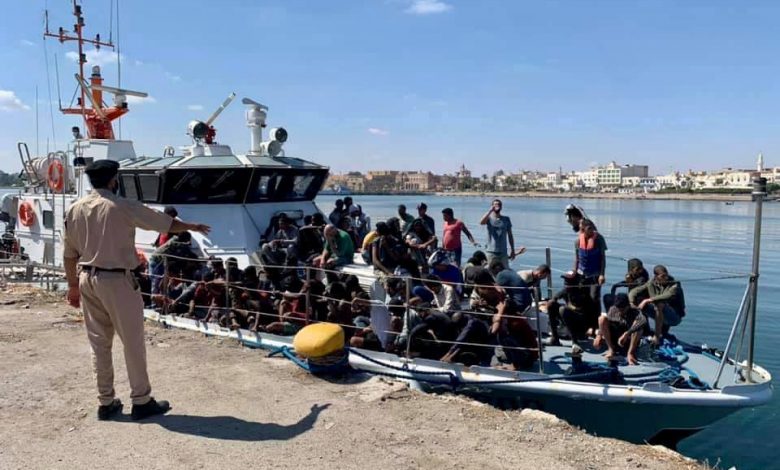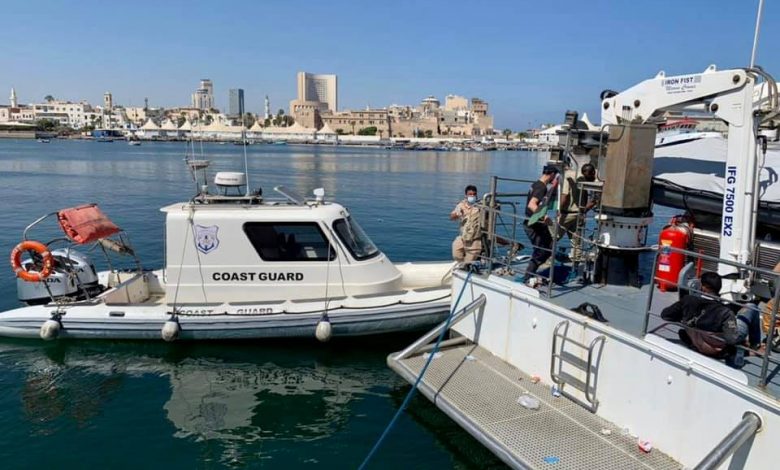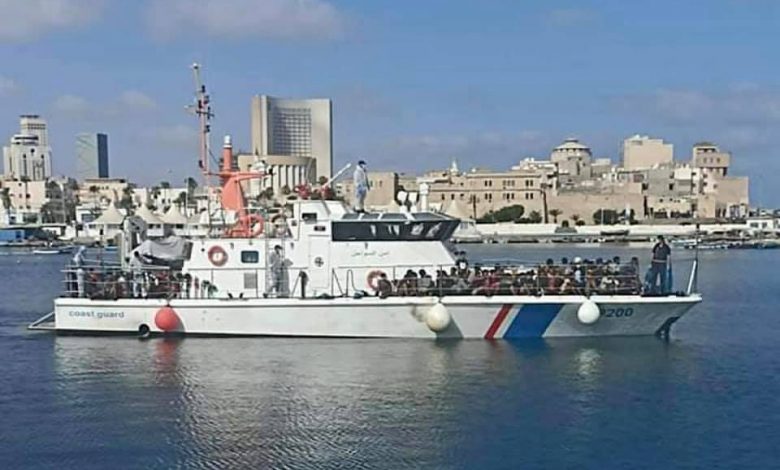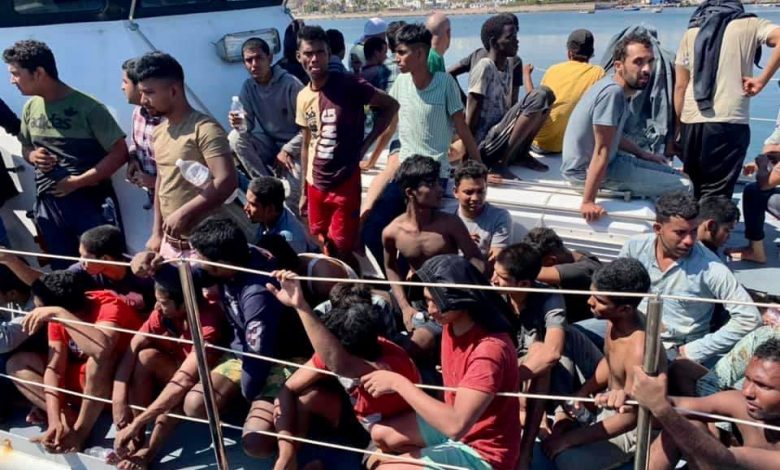 Libyan Cloud News Agency – Tripoli
The Libyan Coast Guard rescued 147 irregular immigrants of different nationalities after their boat broke down while they were at sea heading to EU shores.
The rescue operation took place at dawn on Wednesday, the second day of Eid al-Adha.
The Libyan Coast Guard disembarked them at Tripoli seaport where they received humanitarian and medical assistance.