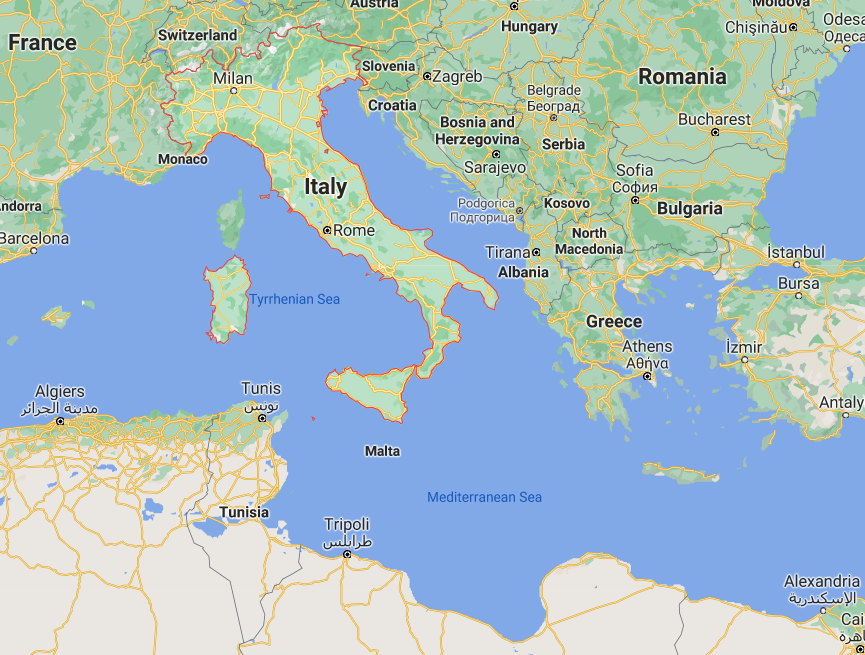 Libyan Cloud News Agency – Rome
The Italian special envoy to Libya, Pasquale Ferrara, called for a review of the immigration agreements concluded with Libya.
Ferrara added in a hearing before the Foreign Affairs Committee of the Italian Chamber of Deputies in Rome on Tuesday that Italy had called for a review of the agreements with Libya in the field of immigration, as the agreements that are still implemented go back to a different stage.
"There should be a clear reference to the 1951 Refugee Convention." He said.
Ferrara indicated that the matter is related to managing migration flows and assessing the situation of migrants in accordance with international standards, explaining that a greater dialogue has begun with the Libyan authorities in the United Nations High Commissioner for Refugees, which is an ongoing work that must be completed.
He stated that the Libyan authorities confirmed that the country is facing an immigration problem and they are asking Italy for help to improve the ability to control borders, especially in the south.