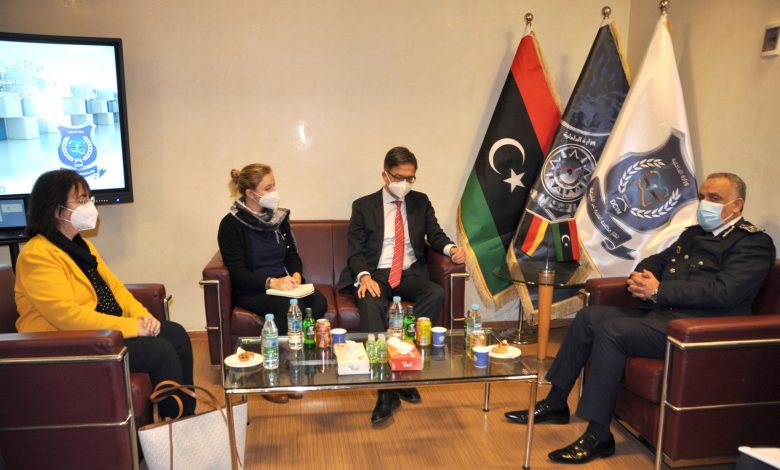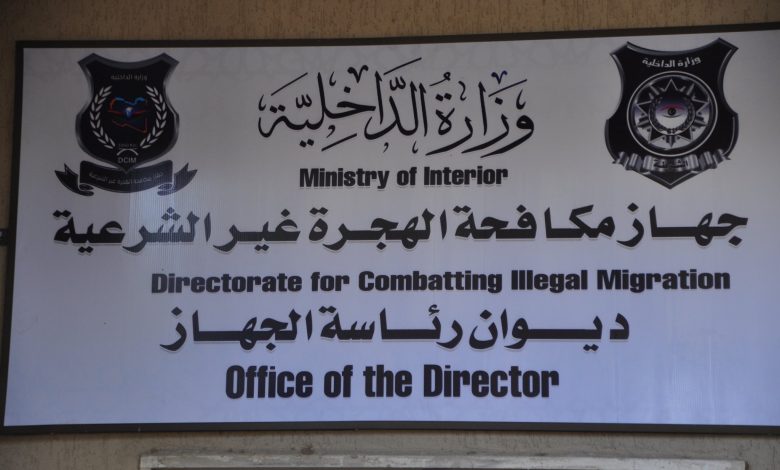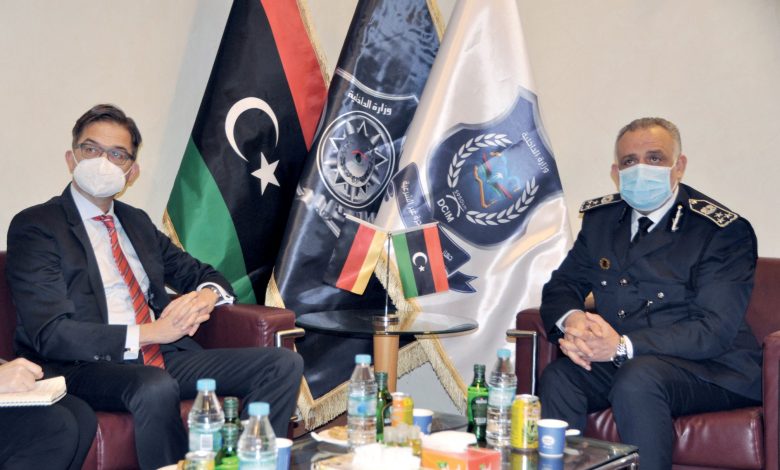 Libyan Cloud News Agency – Tripoli
The head of the Anti-Illegal Immigration Agency, Al-Mabrouk Abdul-Hafeez, received in his office in Tripoli he German Ambassador to Libya, Oliver Owcza.
During the meeting, both sides reviewed a number of issues related to the illegal immigration and the contribution of Germany in combating it.
Abdul-Hafeez expressed his disapproval of the work of the foreign organizations concerned with immigration on the pretext that Libya is not safe, considering this a complete contradiction by those organizations which, according to him, submitted requests to the Libyan authorities to settle the immigrants inside Libya.
He made it clear that the solution to the immigrants' crisis is to create work opportunities in the source countries, especially the surrounding countries of Libya.
Abdul-Hafeez rejected any resettlement of the immigrants inside Libya in any way, considering Libya a victim that was left alone to face this crisis.