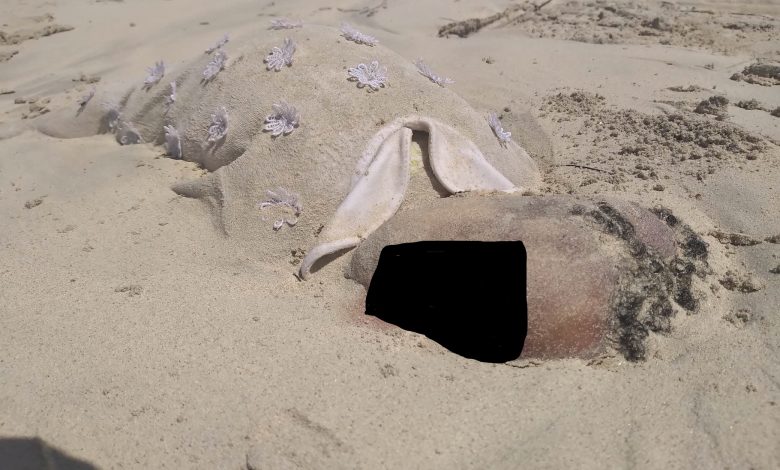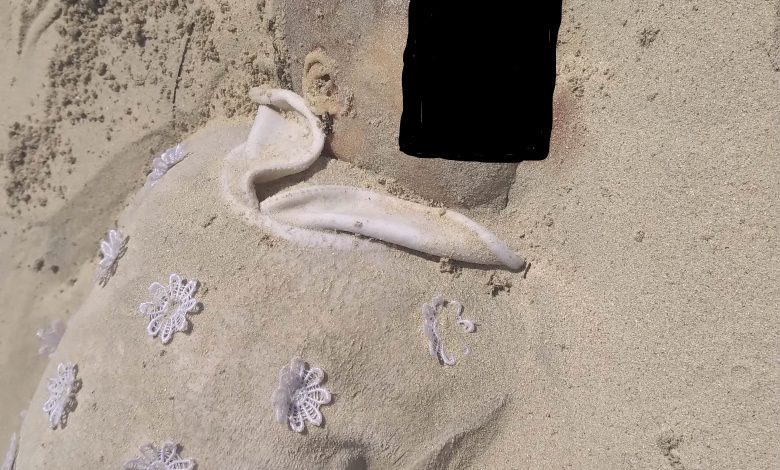 Libyan Cloud News Agency – Palermo
A humanitarian organization devoted to search and rescue at sea said that the bodies of migrant children lying on a Libyan beach represent a disgrace for Europe.
The founder of the Spanish NGO Proactiva Open Arms, Oscar Camps, publish on Twitter on Tuesday horrific photos of dead bodies of children lying on the shore of Zuwara in Libya, possibly victims of a sinking boat of migrants.
"I am still in shock from the horror of the situation, young children and women who only had dreams and ambitions to live. They have been abandoned for more than 3 days on a beach in Zuwara, Libya." Camps stated.
He concluded that the incident is a shame on Europe.