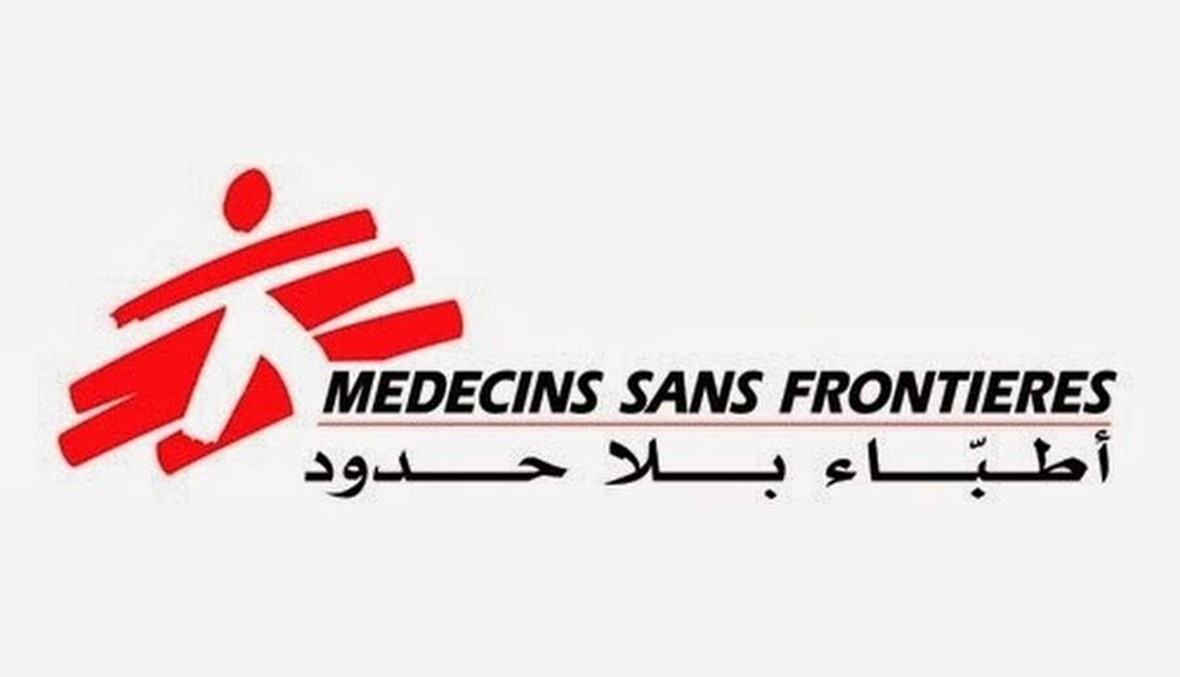 Libyan Cloud News Agency – Tripoli
Doctors Without Borders (MSF) reported that one person was killed and two were injured in a shooting that took place on 8 April in a migrant detention centre in Tripoli.
MSF expressed concern over the incident, saying a statement that this is not the first time that detained refugees and migrants have been exposed to violence.
It explained that its team transferred two teenagers aged 17 and 18 with gunshot wounds to hospital for urgent medical care.
According to reports received by MSF, tensions had been rising in the severely overcrowded detention centres, culminating in shots being fired indiscriminately into cells where detained people were held.
"This shooting demonstrates the grave risks that people face while locked up in these detention centres for an indefinite period of time," Said Ellen van der Velden, MSF's operational manager for Libya.
In the first week of February, the number of people held in the detention center rose from 300 to 1,000 within a few days. The centre currently holds some 1,500 people, according to MSF.