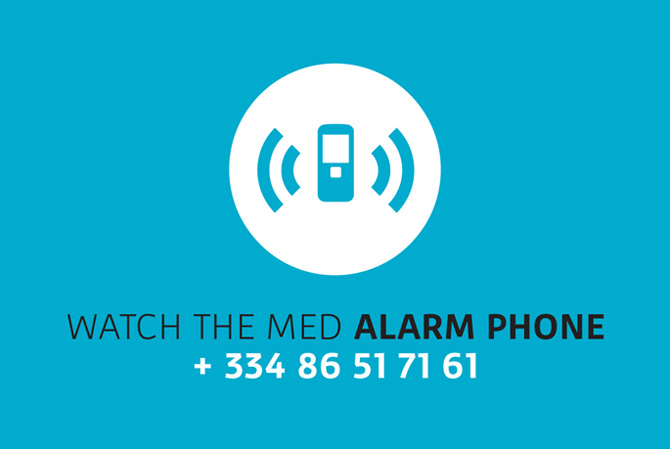 Libyan Cloud News Agency – Tripoli
A humanitarian organization reported that 115 irregular migrants face the risk of death off the Libyan coast.
The Phone Project of Watch The Med said that it had received a distress call from a boat sailing in international waters.
The humanitarian project added that it had informed the authorities a few minutes before 1 am, and at 5 am it lost contact with the boat, without any rescue operation or an offer of assistance.
Watch The Med is an NGO that operates a telephone line and social media network for refugees in distress.