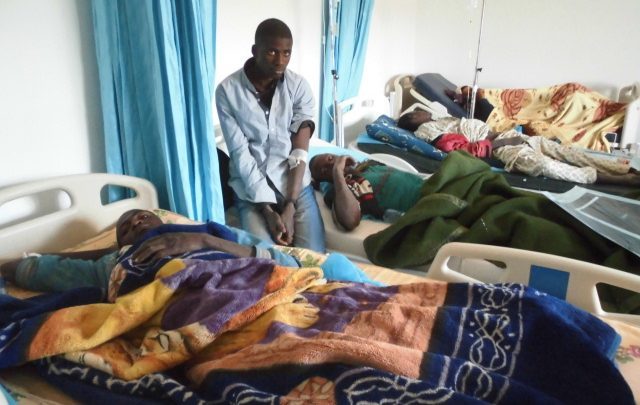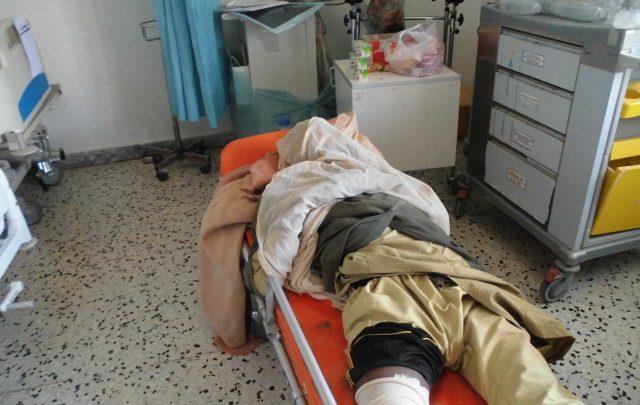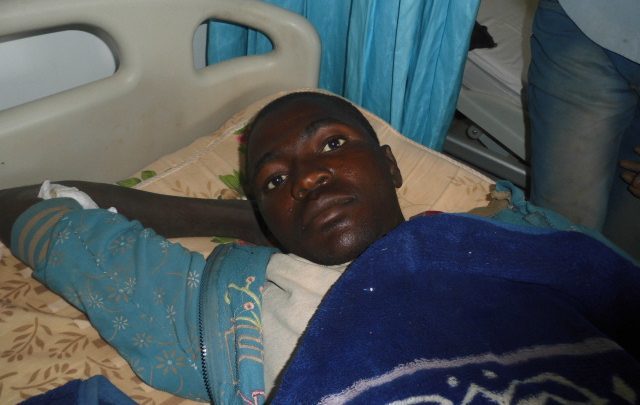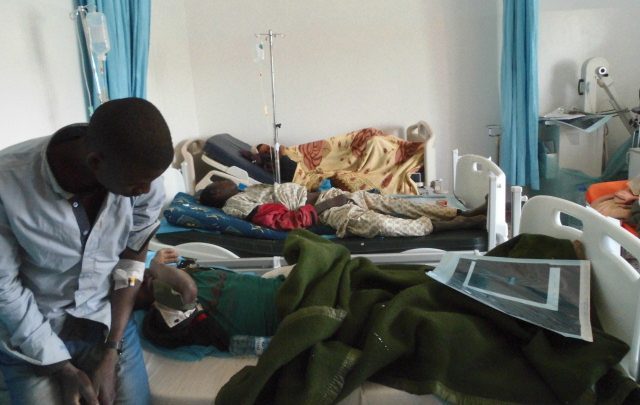 #Libyan_Cloud_News_Agency – Nesma.
Nine migrants were admitted to Nassma General Hospital in critical condition, three of them with paraplegia and spinal fractures, two with fainting and four with fractures in the limbs.
They were previously transferred to Bani Walid Hospital, where the hospital refused to receive them. The Director of Nassma General Hospital, Khaled Al-Badi, appealed to the United Nations, the International Organization for Migration, the International Committee of the Red Cross and the Federation of the Red Crescent Movement to intervene and to help. He explained that the hospital is totally incapable of treating patients and critical cases.
According to eyewitnesses, armed men took two of the injured migrants, they had fractures, but after orthopedic interventions they were quite stable.