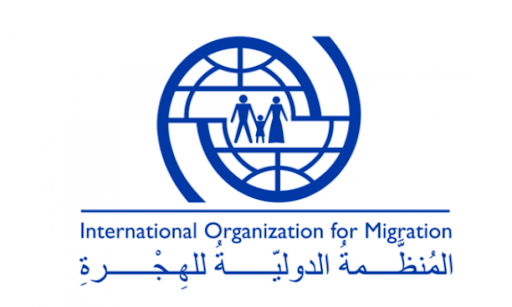 Libyan Cloud News Agency – Tripoli
The spokeswoman for the International Organization for Migration (IOM) in Libya, Safa Msehli, declared that the Libyan Coast Guard had intercepted more than 680 migrants in the Mediterranean and returned them to Libya.
Msehli noted that any IOM support provided to the Libyan authorities must be accompanied by guarantees that the migrants are not detained or subjected to inhuman treatment.
She warned that in the absence of these guarantees, the support will be reconsidered.