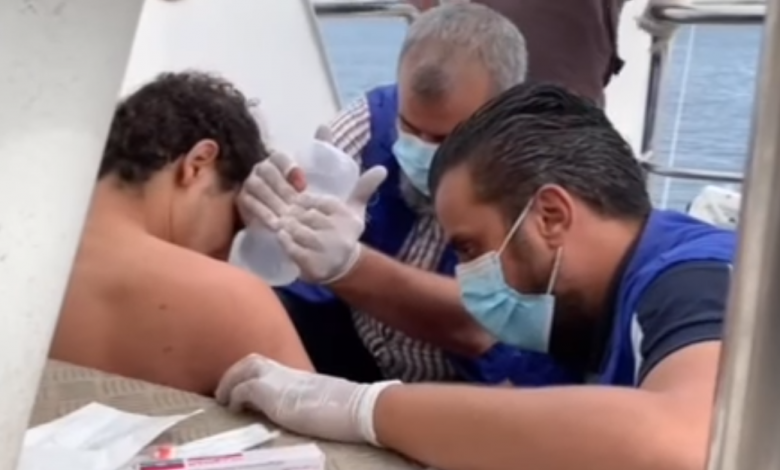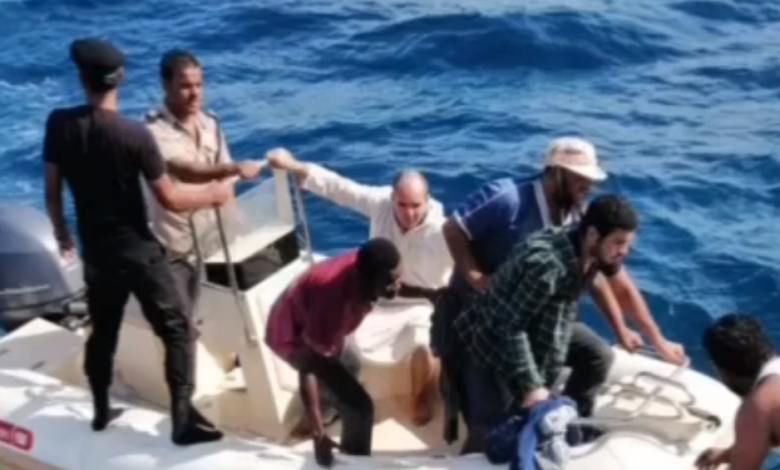 Libyan Cloud News Agency – Tripoli
The General Administration of Coastal Security found on Sunday, October 25, a sunken boat in the middle of the sea with a number of irregular immigrants.
Five immigrants were rescued and three dead bodies were recovered including a woman.
The rescued migrants were transferred to the illegal immigration's landing point at Tripoli Port where they received health care and humanitarian assistance in cooperation with the International Organization for Migration (IOM).