Migration and Human Rights
Italian Interior Minister calls the EU to provide support for the countries of origin and transit of migrants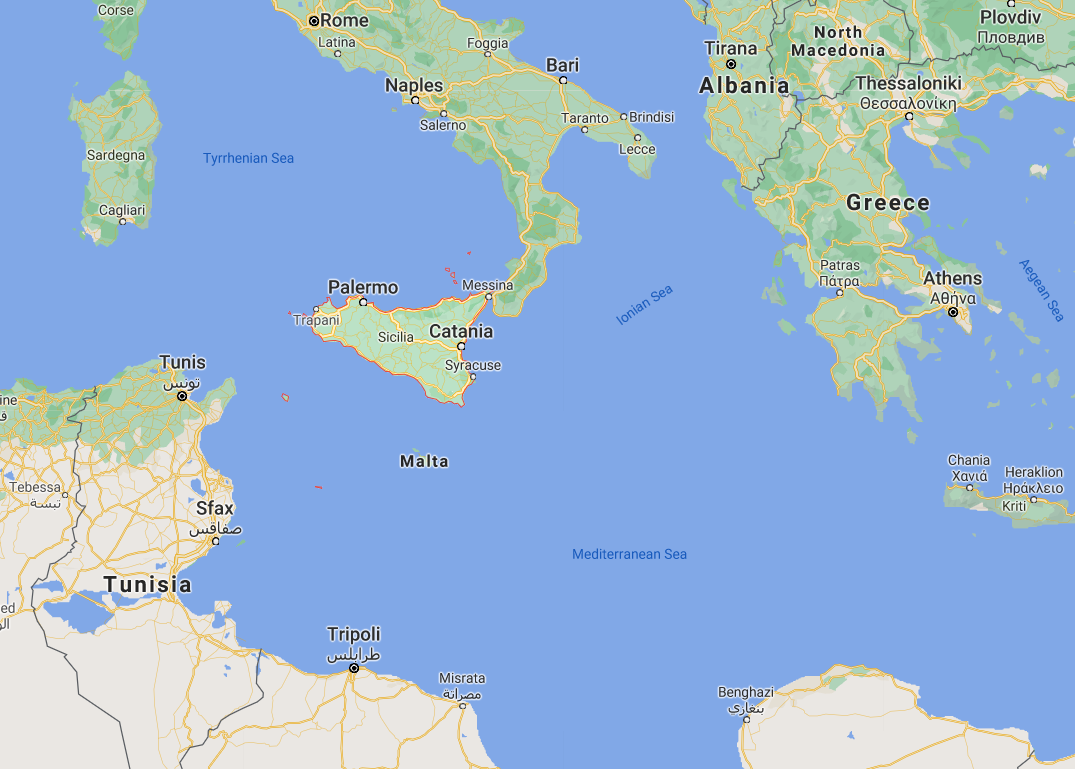 Libyan Cloud News Agency – Rome
The Italian Interior Minister Luciana Lamorgese has called for an EU commitment to strategic partnerships with countries of origin and transit of migrant flows, such as Libya and Tunisia.
In a press statement, Lamorgese indicated that the dynamic of the ongoing conflict between the Mediterranean countries that are most exposed to flows by sea, and the Nordic countries, which are often identified as a final destination by many migrants, shows all indifference.
"So far, solidarity in the redistribution of migrants has not been shared, except sometimes and mainly only by some of the founding countries of the European Union." Lamorgese said.
She added that a different approach is needed to provide appropriate responses to a structural phenomenon that will certainly not end in the coming years.