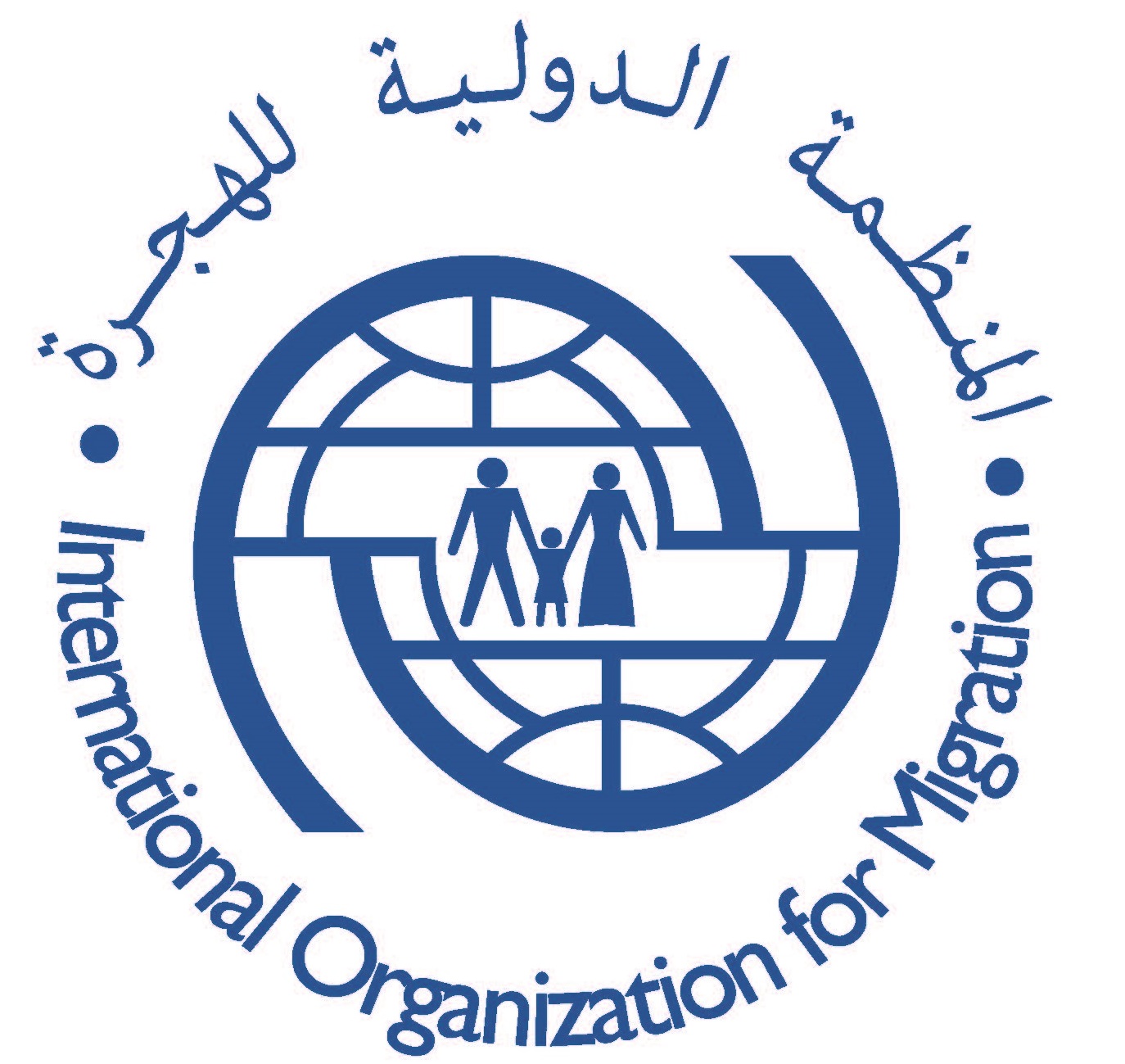 Libyan Cloud News Agency – Tripoli
The International Organization for Migration (IOM) has published its 2021 report on the movement of refugees and migrants from Libya and their interception in the Mediterranean.
According to the report, 32,425 migrants were intercepted at sea and returned to Libya, including 28,528 men, 2.428 women, 877 male minors, and 431 female minors, in addition to 161 migrants with no available gender data.
The IOM also reported the death of 655 migrants, and the loss of 897 others.