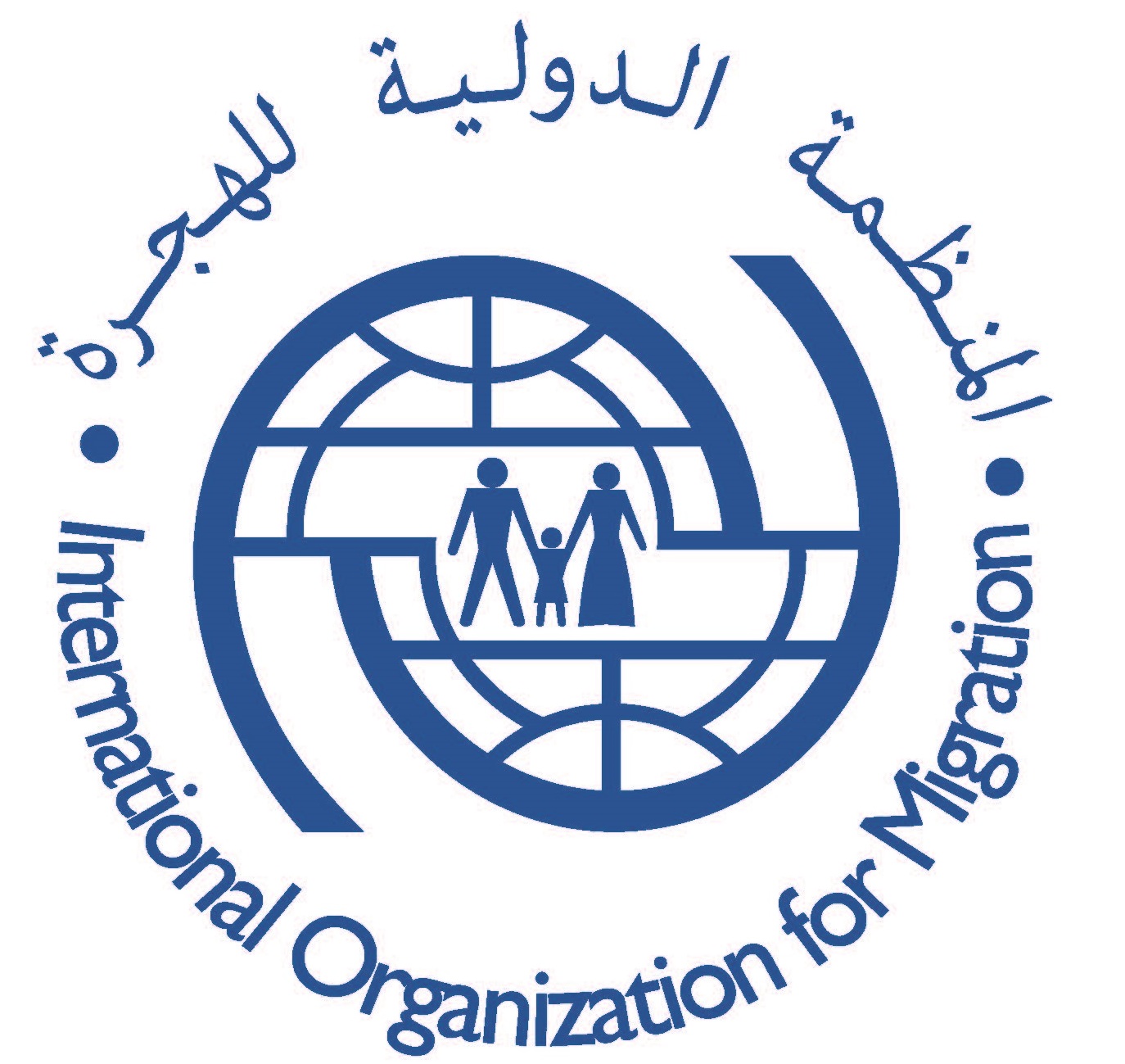 Libyan Cloud News Agency – Sorman
The International Organization for Migration (IOM) said that 163 migrants lost their lives this weekend off the Libyan coast.
A spokesperson for the IOM, Flavio Di Giacomo, said in a tweet that 102 migrants died at sea off the coast off Sorman city, while 61 bodies were recovered off Sabratha.
Di Giacomo recalled that 1,508 migrants died during 2021 along the Central Mediterranean sea route, which is considered the most dangerous in the world.