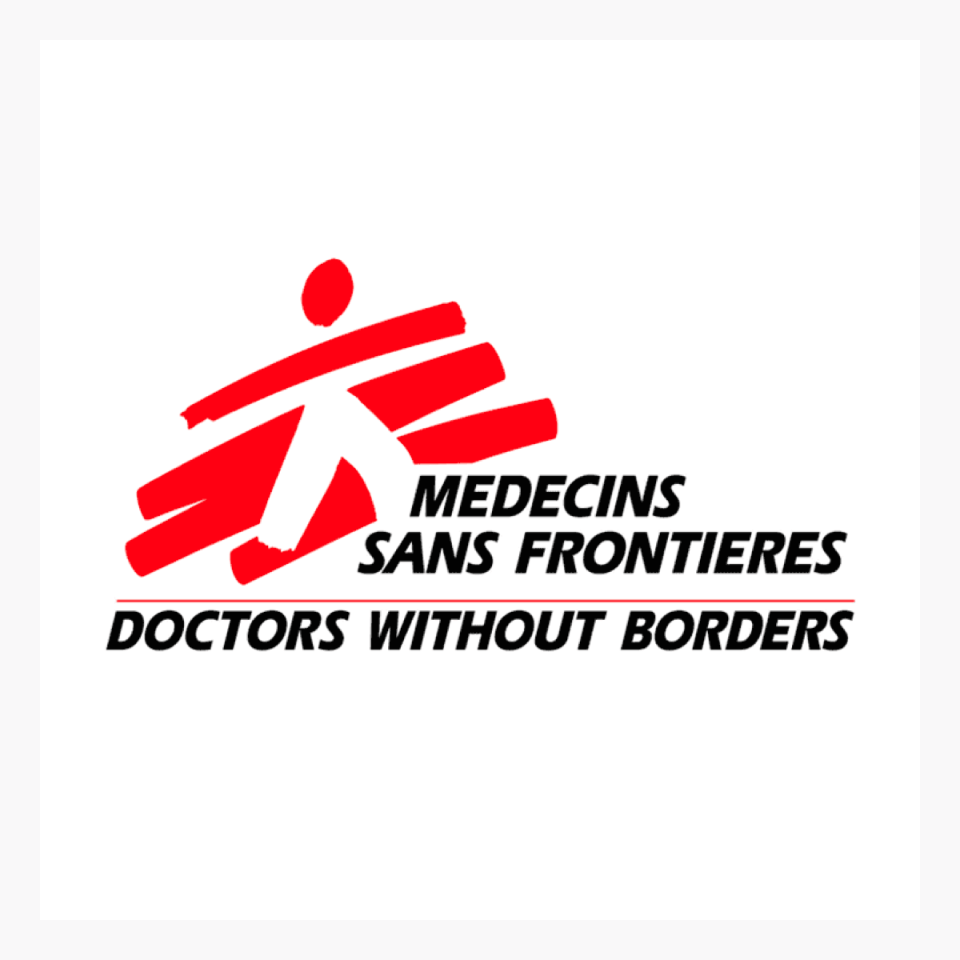 Libyan Cloud News Agency – Tripoli
Doctors Without Borders resumed its work in Libya to provide medical care to migrants after almost three months of suspension in two migrant detention centers in Tripoli following a series of alarming incidents.
The resumption of work came following talks between Doctors Without Borders and the Anti-Illegal Migration Department in Libya.
Doctors Without Borders received guarantees confirming that some basic conditions were met in these detention centers, which enable it to resume its activities in detention centers in accordance with medical ethics and humanitarian principles.
The guarantees included preventing the use of violence against detainees in the detention centers, ensuring the safety of its teams inside, allowing its teams to have unhindered and continuous access to detention centers and unimpeded access for patients to its medical services, as well as ensuring full respect for the privacy and medical confidentiality of detainees.
Doctors Without Borders organization has been working in detention centers in Libya since 2016 and provides basic health care and psychosocial support. MSF teams identify people at risk and refer patients in need of specialized care to hospitals across Libya.