Migration and Human Rights
Doctors for Human Rights documented atrocities committed against migrants inside detention centers in Libya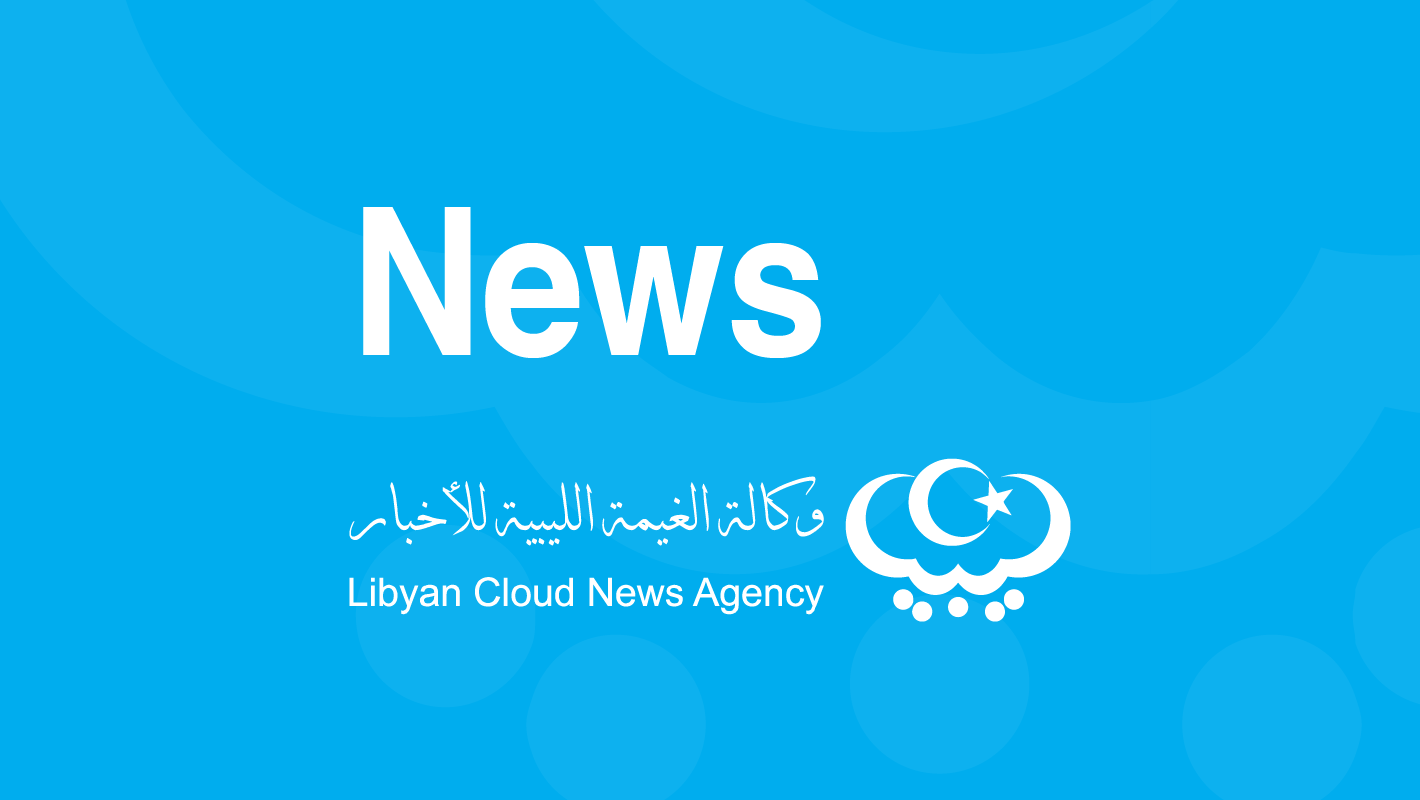 Libyan Cloud News Agency – Tripoli
Doctors for Human Rights (Medu) said that it has documented atrocities committed against migrants inside detention centers in Libya, according to testimonies of migrants collected in recent months.
Medu condemned the atrocities in a report published on July 16 about testimonies collected by its team from five migrants in the past nine months at the Ragusa clinic, in Sicily.
Medu explained in a statement that the five witnesses are vulnerable migrants who escaped from detention centers and torture in Harsha detention center in Libya, noting that every detainee there had to pay a ransom through their families to be released.
According to the statement, the witnesses reported the complicity between Harsha criminals and the armed men who control Al-Nasr Prison under the official control of the Libyan government.