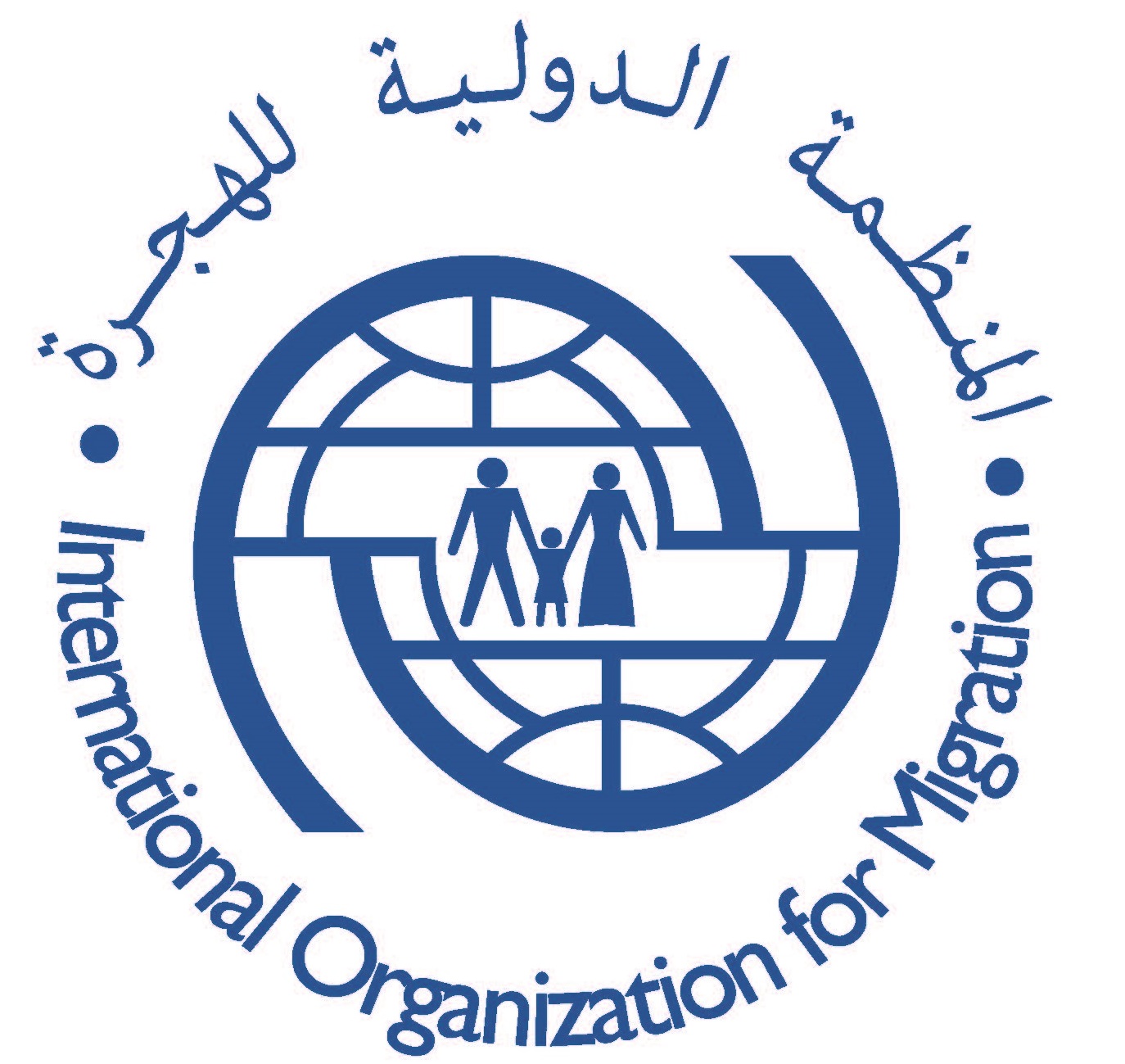 Libyan Cloud News Agency – Tripoli
The International Organization for Migration (IOM) said on Monday that around 10,000 migrants have been rescued off the Libyan coast since the beginning of this year.
IOM's office in Libya said in a statement that since the beginning of this year, 9839 irregular immigrants have been rescued, including 671 women and 532 children.
It indicated that 275 immigrants were missing, while 199 others drowned in the Mediterranean.
According to the United Nations, there are 48,000 refugees residing on Libyan territory, while the number of immigrants in government shelters does not exceed 3000.