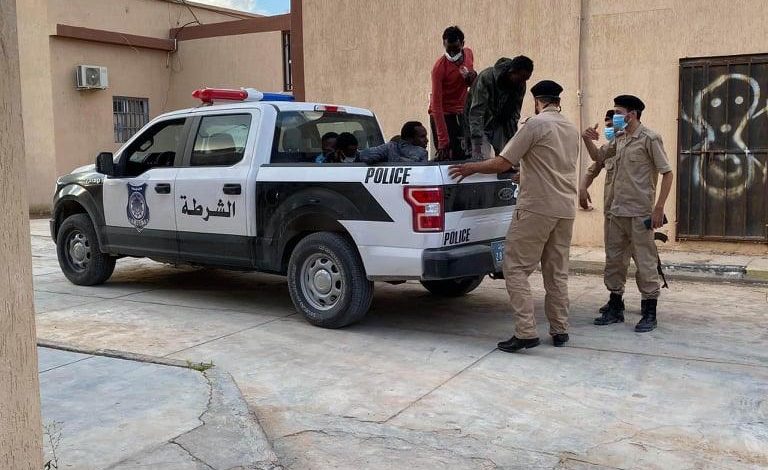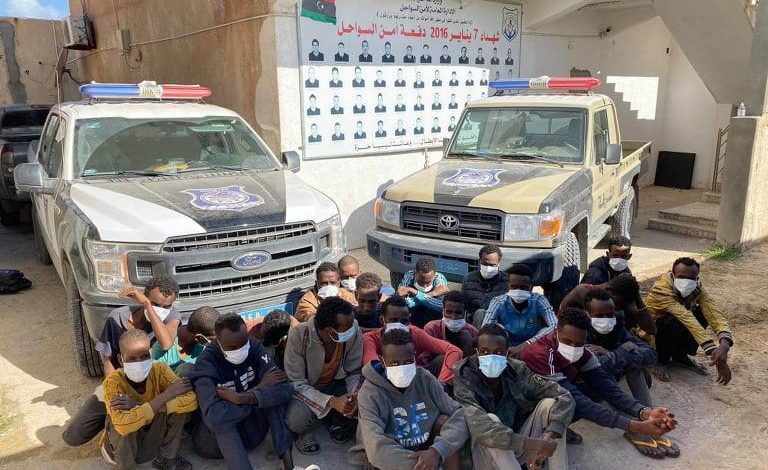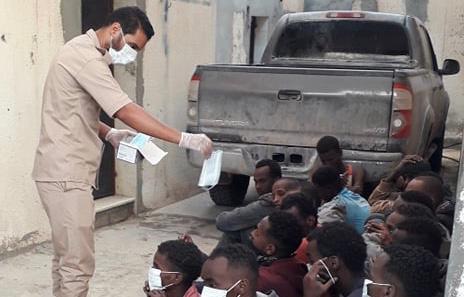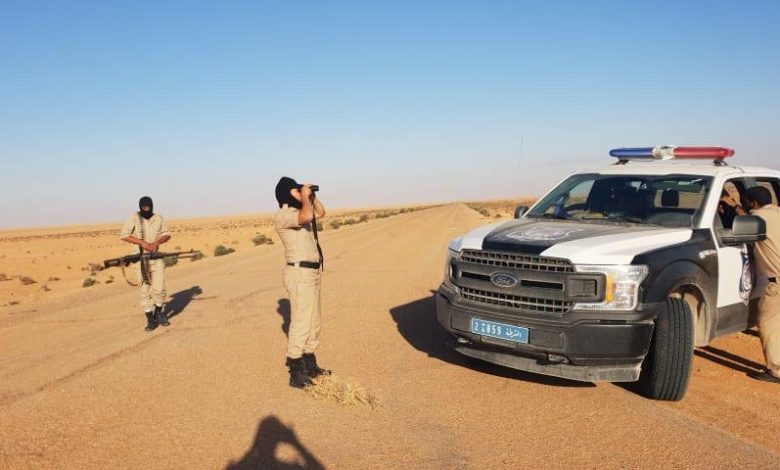 Libyan Cloud News Agency – Zliten
The Anti-Smuggling Unit in Zliten city has intercepted a car transporting 21 illegal migrants of different nationalities.
According to the Unit, it has received a tip-off about the transport of illegal migrants to the city in preparation for a trip to the European shores through Zliten beach.
The Unit took legal measures against the detainees and the Public Prosecution Office set up an investigation into the incident.