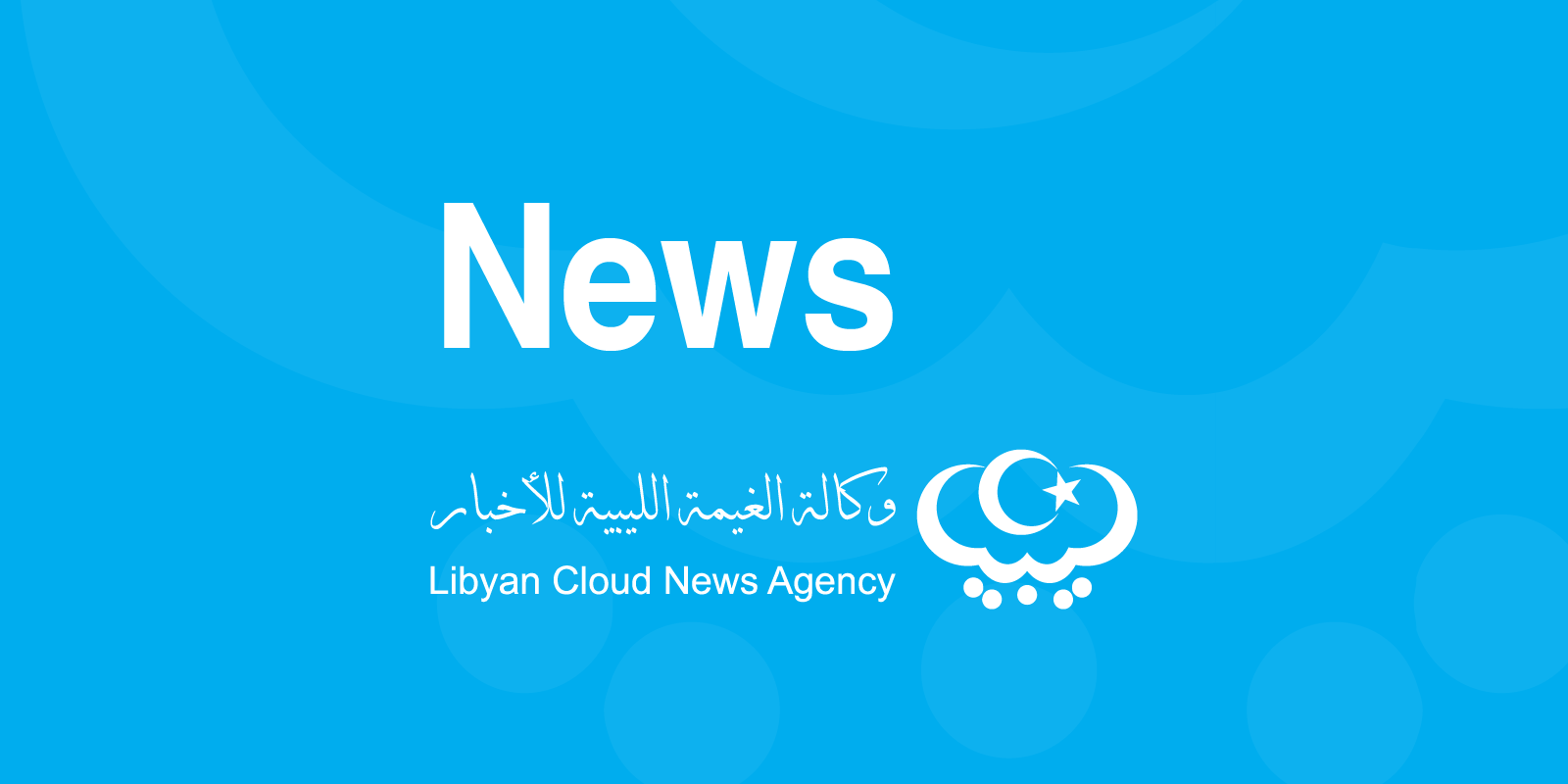 # Libyan_Cloud_News_Agency – Nesma.
A severe traffic accident took place on Thursday evening in the area between the town of Mazdah and Nesma. Six irregular migrants were killed. They were transferred to Nesma Hospital, later to the Nesma Al Ateeq Mosque where they prayed Friday prayers.
The migrants were buried in the cemetery . In similar cases in other areas, legal and administrative procedures were followed. These procedures require a longer period of time for the forensic doctor to determine the identity and nationality of the deceased. Only afterwards, they are permitted to be buried.