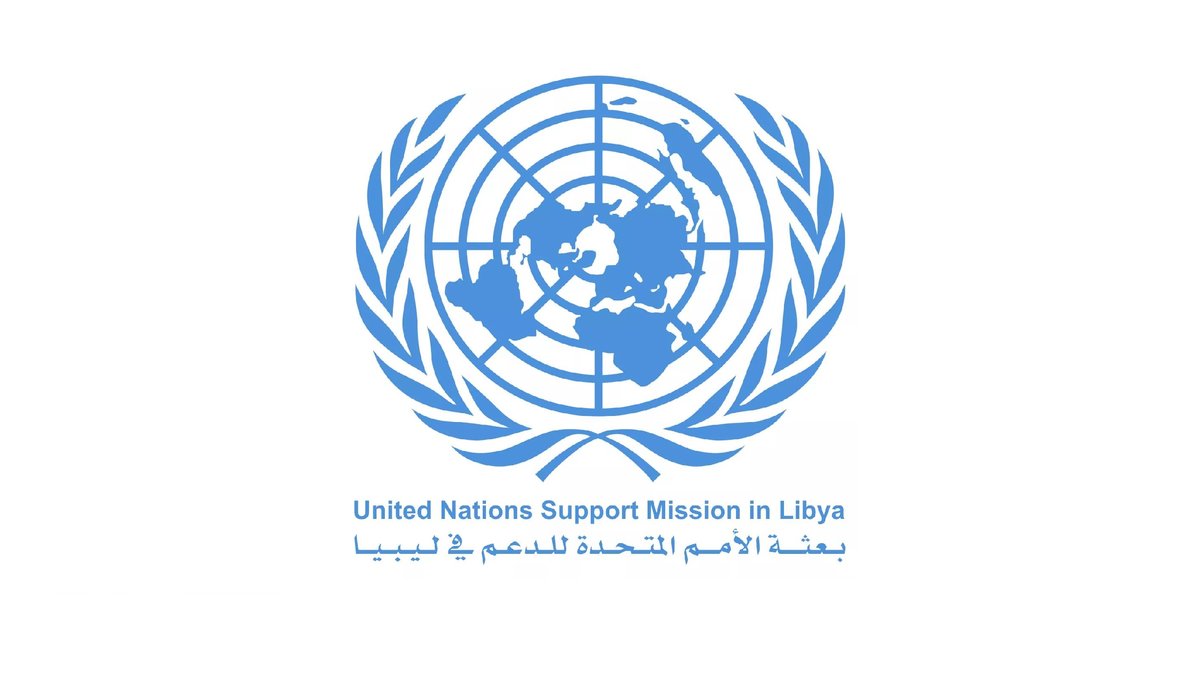 Libyan Cloud News Agency – Tunisia
The UN Humanitarian Coordinator in Libya, Yacoub El Hillo, said that he was shocked by the horrific reports about Wednesday's shooting at a smuggling warehouse in Mizdah town killing 30 migrants and injuring 11 others.
El Hillo said in a statement that human trafficking and smuggling constitute a grave violation of international human rights law and should not go unpunished.
He stated that authorities with influence on the ground in the area where this incident took place have the responsibility to ensure that human smugglers and traffickers are not allowed to continue with their inhuman and degrading acts.
He concluded that such heinous and merciless crime against helpless individuals should be investigated immediately and those responsible must be brought to justice.