Migration and Human Rights
A human rights organization holds Europe responsible for the recent drowning of migrants in the Mediterranean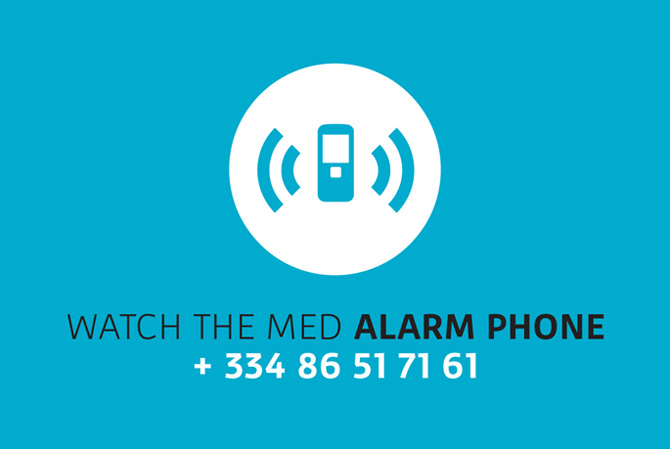 Libyan Cloud News Agency – Tripoli
The Phone Project of Watch The Med said that the drowning of migrant boats in the central Mediterranean off the Libyan coast has increased during the period between 14 and 25 September.
The NGO stated in a report that it had received distress calls from hundreds of migrants in the Mediterranean, confirming that the "Alan Kurdi" humanitarian ship rescued some of them, while most of them were returned to Libya.
It held the European External Borders Fund responsible for these tragedies as a result of the prevention of humanitarian rescue boats and the "Moonbird" plane from taking off to monitor the search and rescue area and report boats at sea.