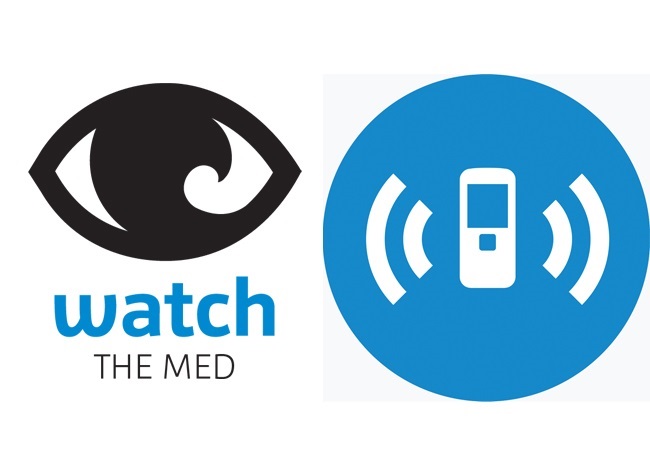 Libyan Cloud News Agency – Palermo
The Alarm-Phone-Initiative of the non-governmental organization Watch The Med has sent an SOS to rescue 130 migrants off the Libyan coast.
The humanitarian organization announced in a tweet that it has received a distress call from 130 people adrift off Libya.
It added that their boat's engine was not working and the people onboard said they were vomiting.
It confirmed that it had alerted authorities and demanded their rescue without delay, expressing its fear that the people will be returned to torture camps in Libya.