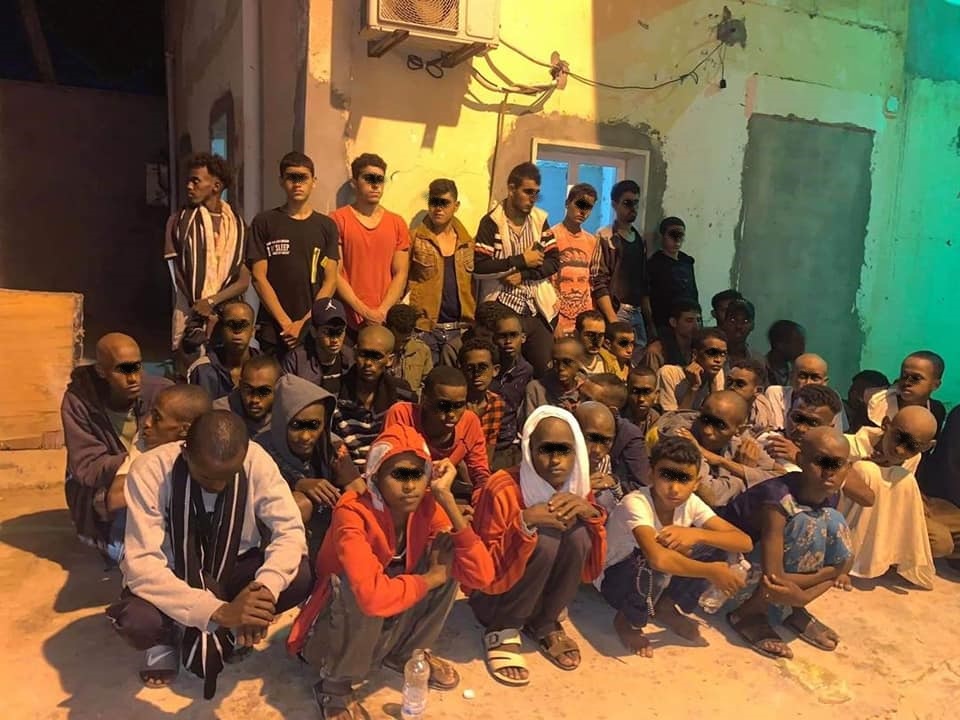 Libyan Cloud News Agency – Zliten
The Anti-Smuggling Unit in Zliten city has detained 55 irregular migrants of different nationalities, including four women and six minors.
The arrest was carried out after a raid on one of the warehouses where they were hiding in preparation for the migration across the sea.
The Unit also detained a Libyan national involved in coordinating the immigration process.