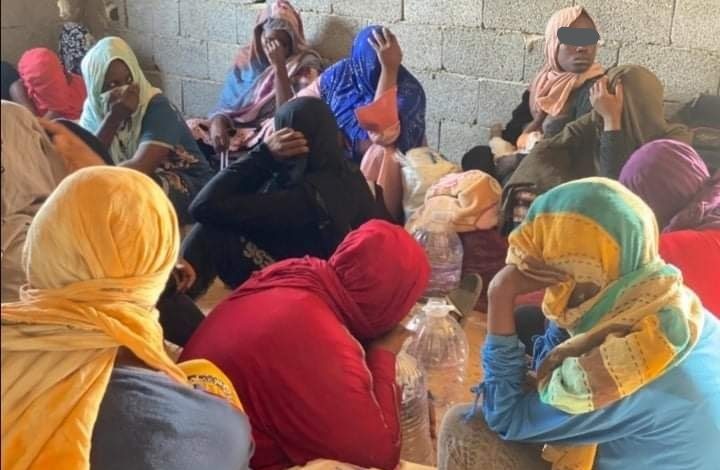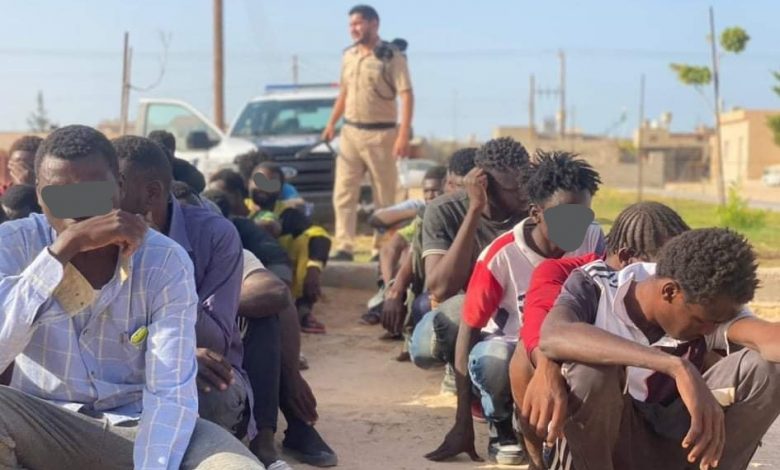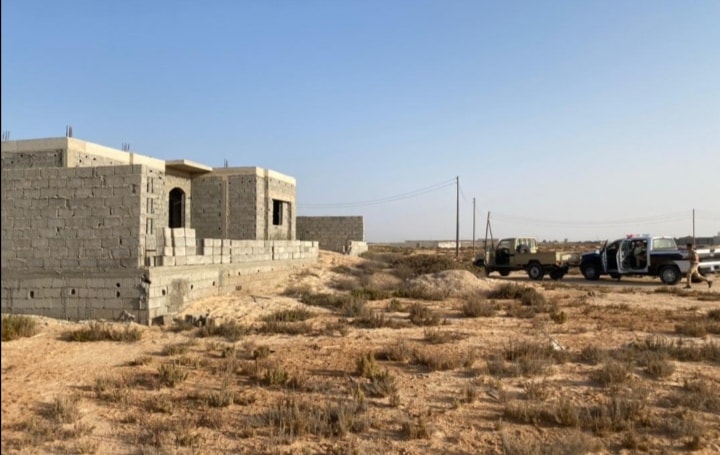 Libyan Cloud News Agency – Tripoli
Police Department in Zuwara foiled an attempt by irregular migrants to cross the Mediterranean Sea.
The police raided a house under construction east of the city used by irregular migrants for hiding.
The police arrested 32 irregular migrants of different African nationalities who were preparing for their journey to EU shores.