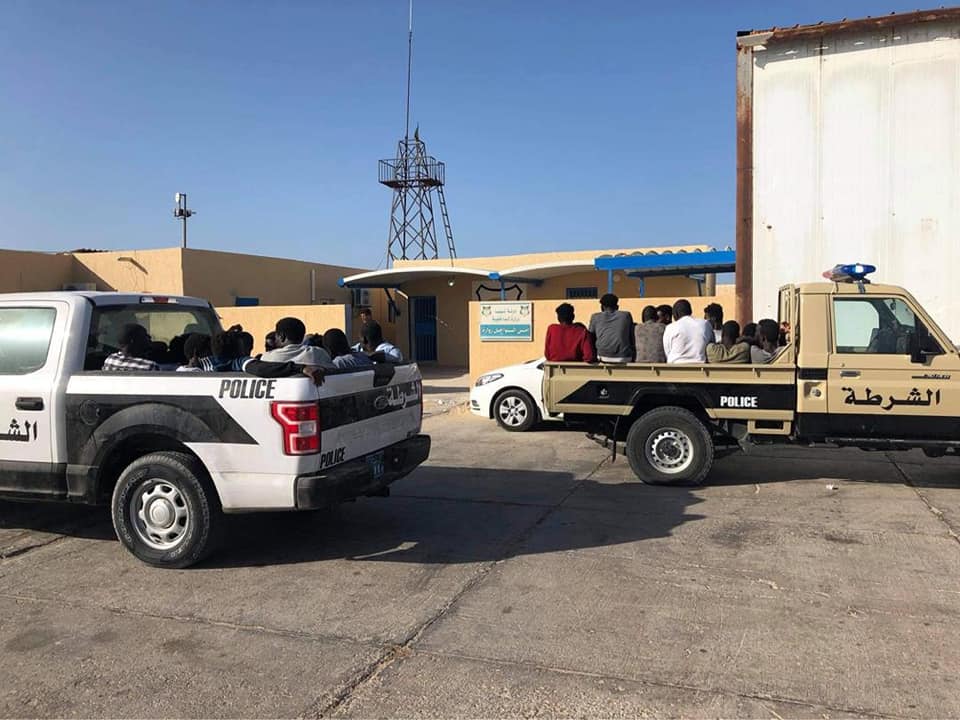 Libyan Cloud News Agency – Zuwara
The Anti-Smuggling and Infiltration Unit of Zuwara rescued 24 irregular immigrants of Sudanese nationality on board a rubber boat.
The rescue operation took place 22 miles east of ​​Abu Kamash area.
The immigrants were transferred to the Zuwara shelter after being provided with humanitarian aid.