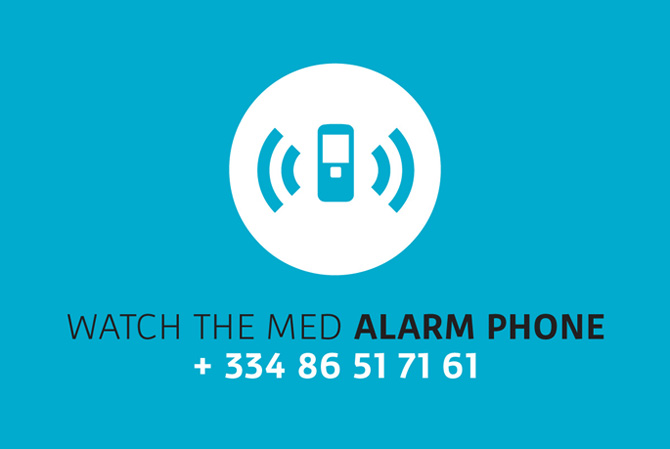 Libyan Cloud News Agency – Tripoli
The Alarm Phone Project of Watch the Mediterranean Sea announced that a boat carrying irregular migrants had sunk off the Libyan coast.
The Alarm Phone Project said that 17 irregular migrants were died in the accident.
It explained that 82 migrants who were on the same boat were found alive, but they were forced to return to Libya and detained in light of insecurity.
Watch the Mediterranean Sea is an online mapping platform to monitor the deaths and violations of migrants' rights at the maritime borders of the EU.