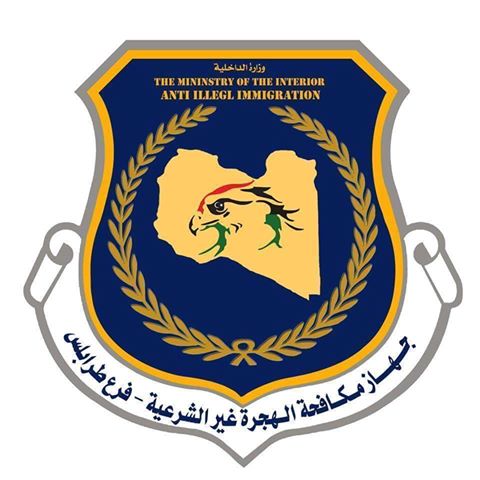 Libyan Cloud News Agency – Tripoli
The Tripoli branch of the Anti-Illegal Immigration Agency announced the return of 163 irregular migrants of Nigerian citizenship to their country through the voluntary return program, in cooperation with the International Organization for Migration.
In a statement, the agency confirmed that among these migrants are women and children, who are registered with the Embassy of Nigeria in Tripoli.
The statement indicated that a medical examination and a PCR test were conducted for the migrants before their departure from Mitiga Airport.