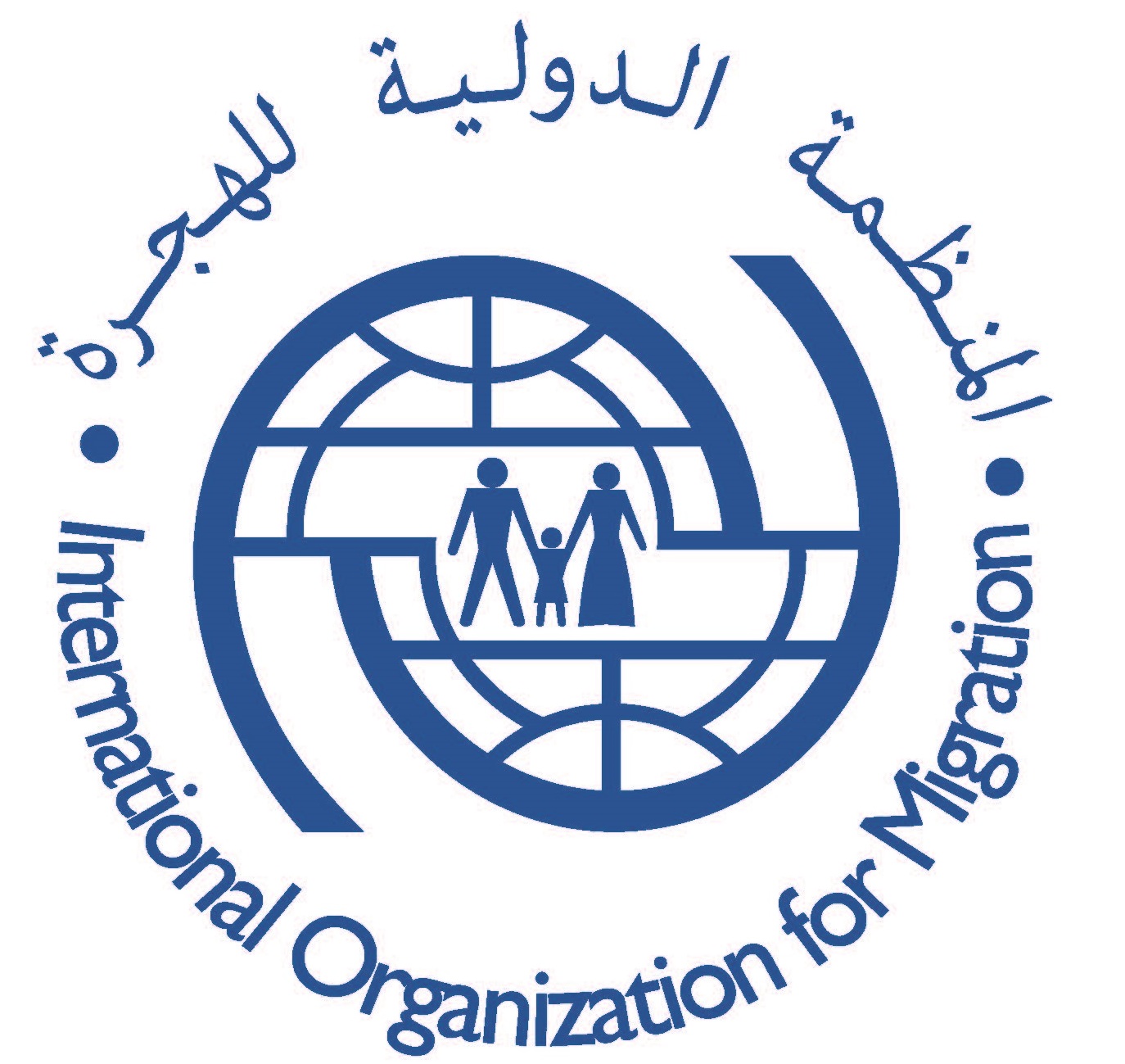 Libyan Cloud News Agency – Tripoli
The International Organization for Migration (IOM) said in a statement on Thursday that it had returned 153 immigrants from Libya to Bangladesh, as part of the voluntary return program.
The return flight is the first in more than a year to be operated from eastern Libya.
There are more than 17,000 immigrants from Bangladesh living in Libya, nearly a third of them in the east of the country, according to IOM.
The United Nations said that there are 48,000refugees residing in Libya, while the number of migrants in government accommodation centers does not exceed 3000.
Small numbers of immigrants have the opportunity to be resettled in a third country with "refugee status", while most of them are returned to their countries of origin through the voluntary return program.