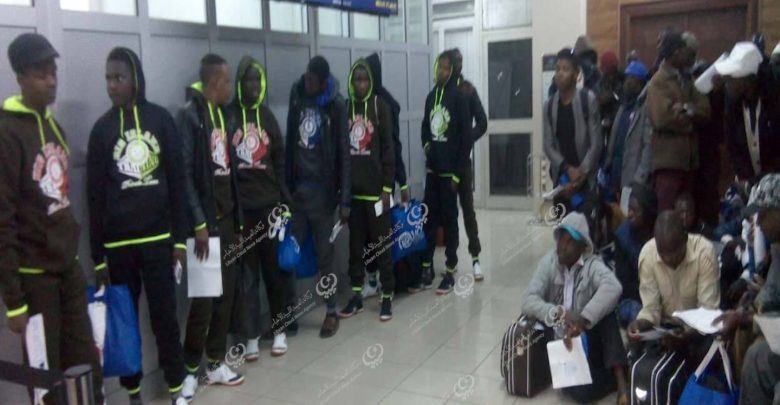 Libyan Cloud News Agency – Tripoli
The United Nations High Commissioner for Refugees (UNHCR) has announced the transfer of 128 refugees from Libya to UNHCR's transit centre in Niamey, Niger.
The refugees are from Sudan, Somalia, and Eritrea.
They will be hosted there for a limited period of time while their cases are finalized and a durable solution is found for them.
The International Organization for Migration announced last December that about 10,000 refugees were repatriated from Libya to their country during 2019, as part of its Voluntary Humanitarian Return programme.