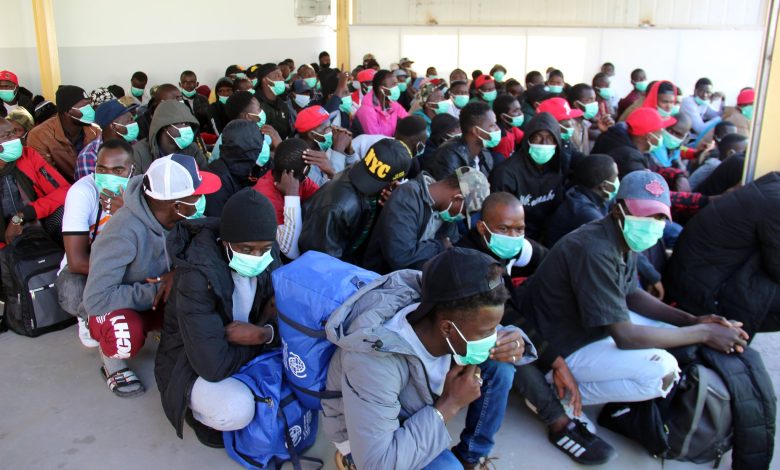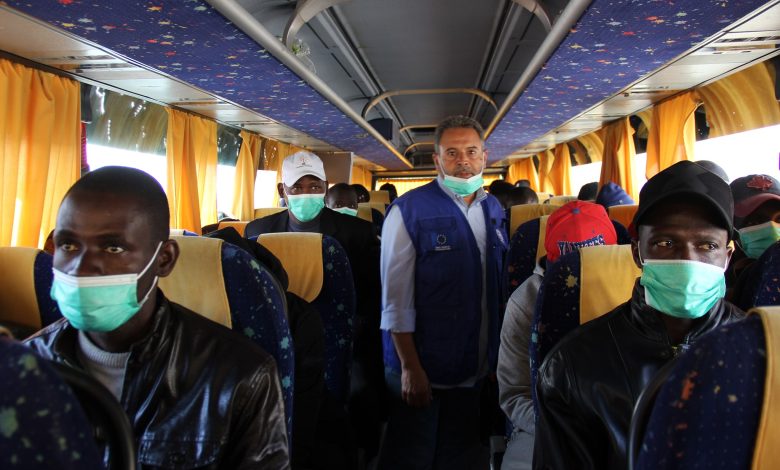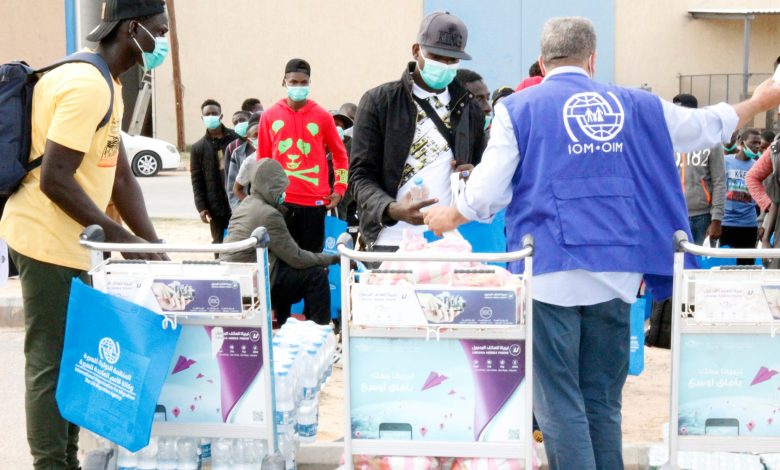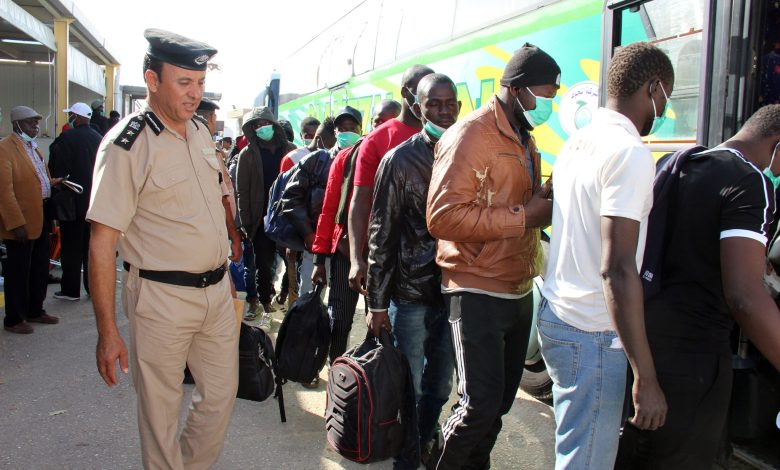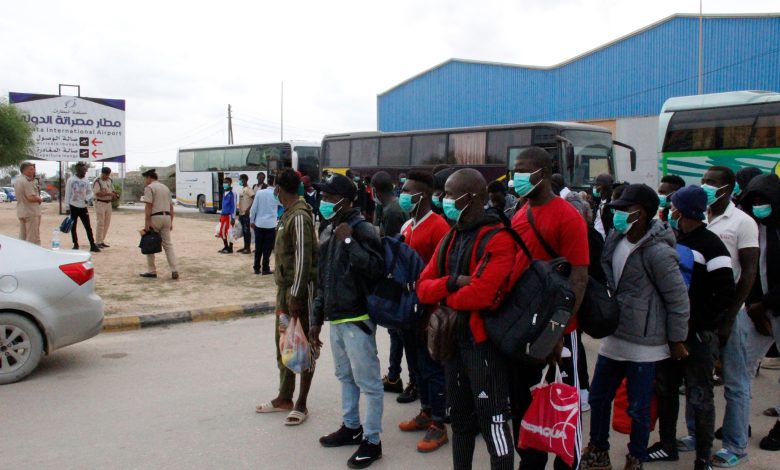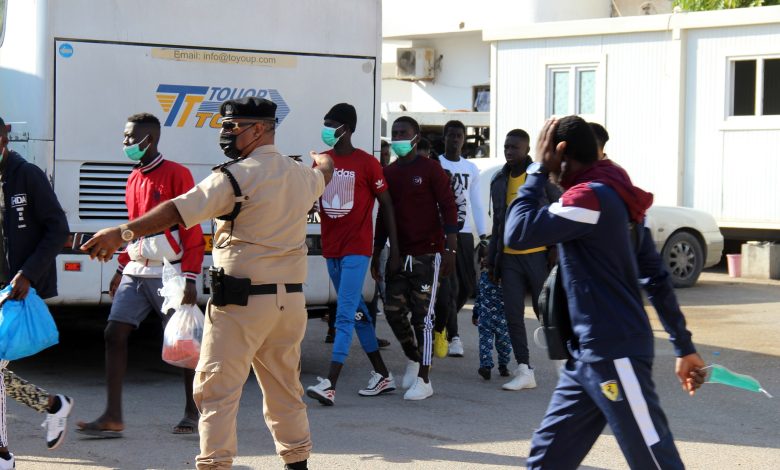 Libyan Cloud News Agency – Misrata
The Anti-Illegal immigration Agency has deported 128 irregular migrants of Gambian nationality through Misrata International Airport, in cooperation with the International Organization for Migration (IOM).
The Deputy Head of the Anti-Illegal Immigration Agency, Mohammed Al-Khoja, said that the deportation process came according to the instructions of the Public Prosecutor as part of the voluntary return program.
Al-Khoja stressed that the voluntary return program is continuing as part of the efforts made by the Libyan government through the Ministry of Interior to find solutions and for the immigration file.